Nord Technology is a distributor for
SolidRun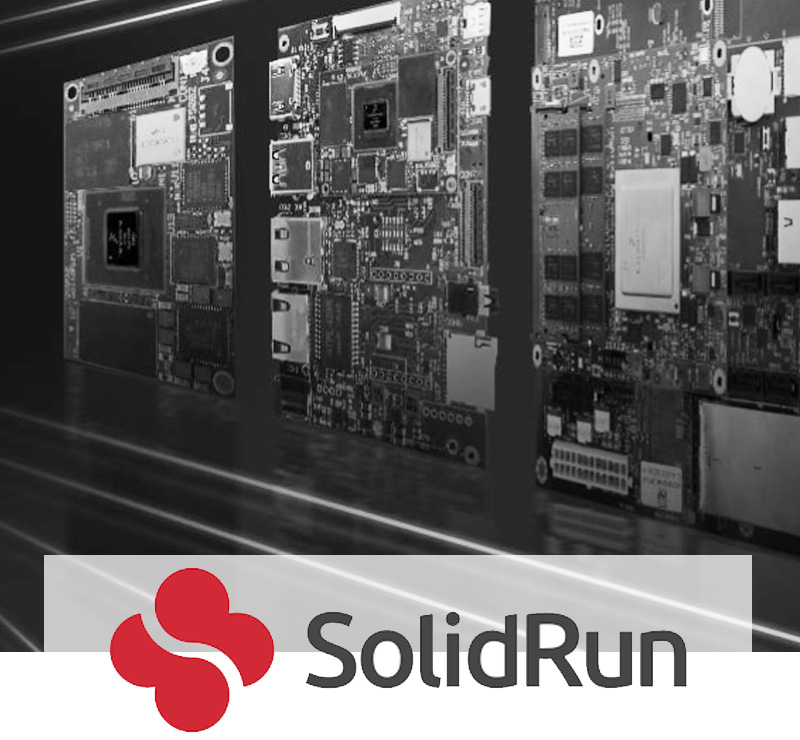 leading developer of embedded systems and network solutions
SolidRun manufactures embedded system components, mainly minicomputers, single-desktop computers and computer-on-module devices.
Within the framework of IoT technology, SolidRun's minicomputers are aimed at covering the intermediate sphere, between sensors and user devices and between the larger network or Cloud framework.
Embedded systems and network solutions
Embedded Industrial & IoT – All embedded industrial and IoT modules are ready-to-deploy, feature-rich and scalable with multiple cores
Embedded Networking – SolidRun offers low-power ARM-based application-ready platforms for telecommunications, networking and security solution providers
Edge Gateway – Edge Gateway is a family of Enterprise Internet of Things gateways designed to service a local network of IoT devices with a variety of solutions and business applications.
ARM Servers & Networking Platforms – Arm platforms, a new approach to networking, security and servers.
Fanless Computers – Fanless industrial computers and PCs support automation, video, IoT and AI.
SolidRun, located in Acre Israel is a global leading developer of embedded systems and networking solutions, focused on a wide range of energy efficient, powerful and flexible products. Our innovative compact embedded solutions are based on ARM and x86 architecture and offer a variety of platforms including SOMs (System-on-Module), SBCs (Single Board Computer) and industrial mini PCs.
We offer a one-stop shop for developers and OEMs, providing a complete service from hardware customization to software support and even product branding and cabinet design. Our mission is to simplify application development while overcoming implementation challenges, so we can proudly offer our customers faster time-to-market and lower costs.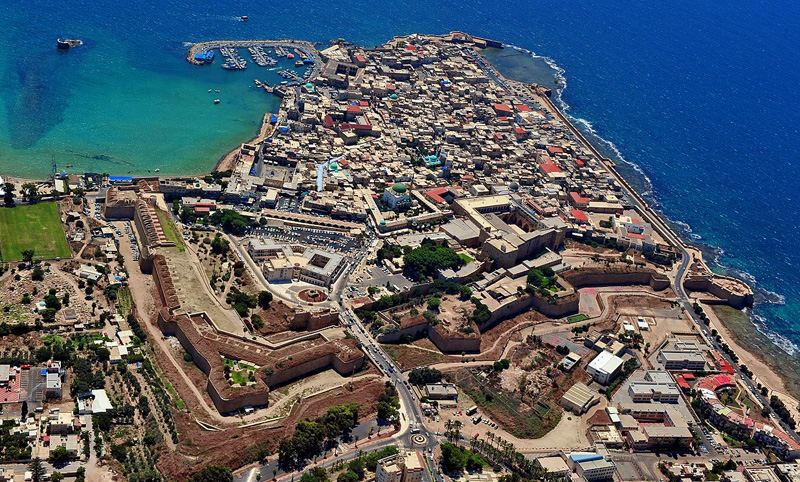 Send us a message and we'll get back to you as soon as possible