IT SUPPORT THAT MAKES A DIFFERENCE
IT Support goes far beyond simply making sure that the technical aspects work. Providing support and help to users and employees, being a sparring partner for management who dare to challenge the status quo or being responsible for teaching and training – these are all important tasks that we help our customers with every single day.
Talk to us about your specific needs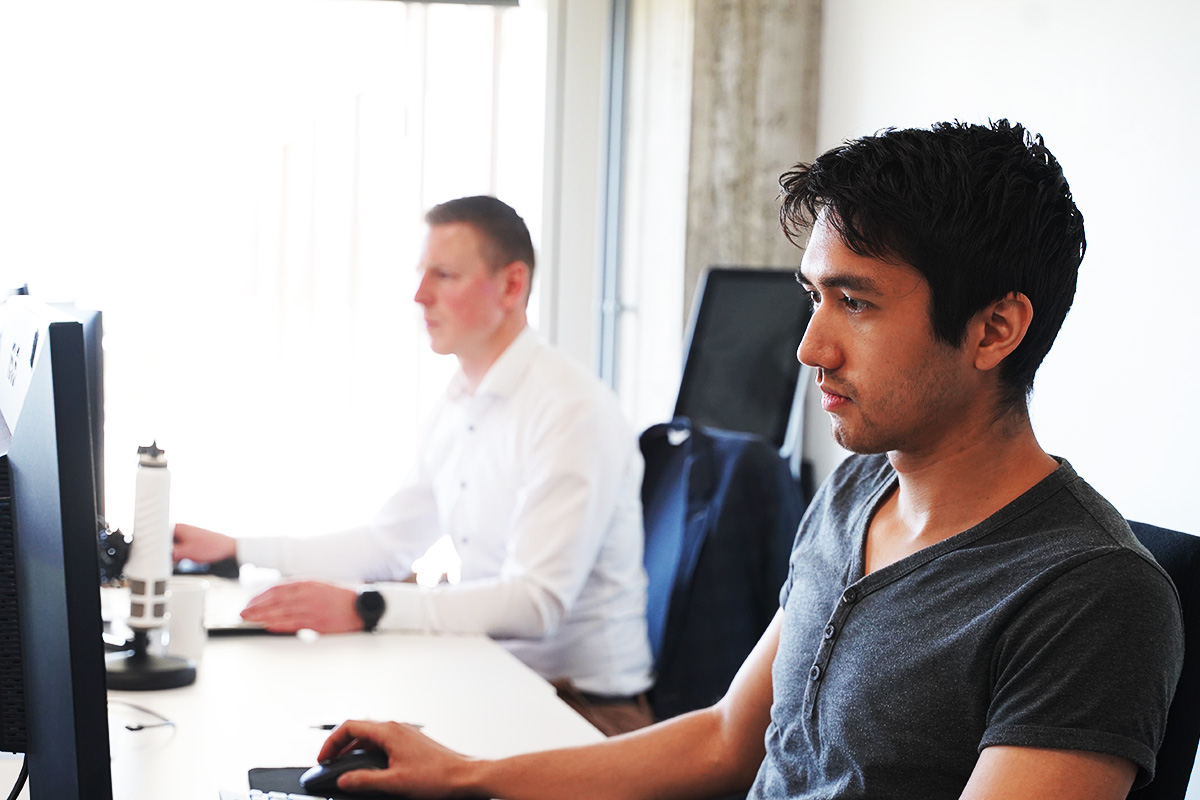 Can we supply you with personal and professional IT support?
Let Nord Technology step in, so you can focus on your core business and what really makes sense for you!
WRITE TO US ABOUT YOUR WISHES
The areas we mainly work with: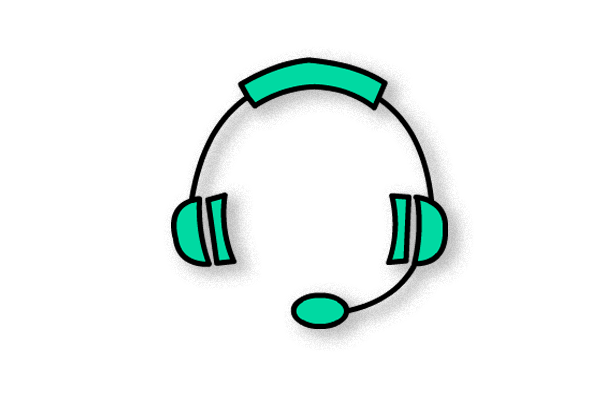 User support
We help with systems and equipment and work both at your place and remotely from our office in Ballerup.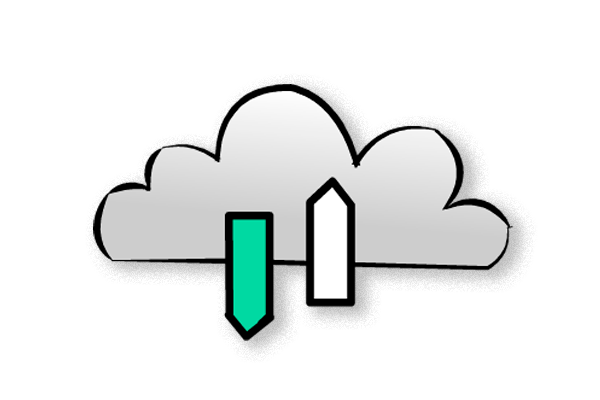 Backup solutions
We help you secure your work and confidential information and prevent you from losing data and expensive production time in everyday life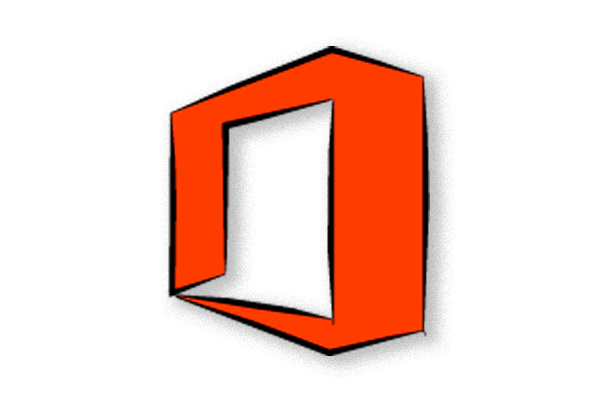 Office 365
We handle setup and administration of Microsoft Office 365, incl. license management.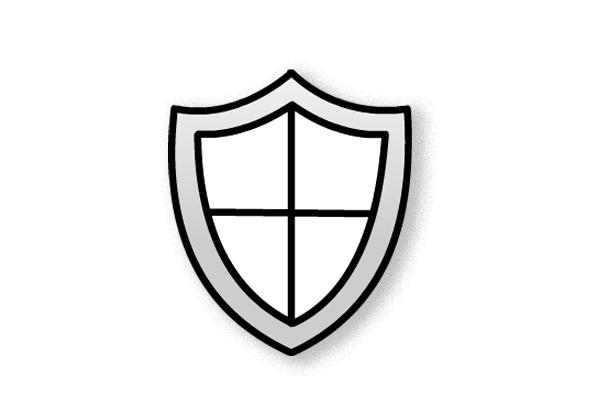 Antivirus og Cyber beskyttelse
We ensure that your organisation's PCs, Servers and Cloud are well protected against virus and cyber attacks and running optimally 24/7.
GDPR
We review how the company processes personal data and whether there are deficiencies in relation to to comply with the Data Protection Regulation and other applicable legislation.
Contact us, we'd love to hear from you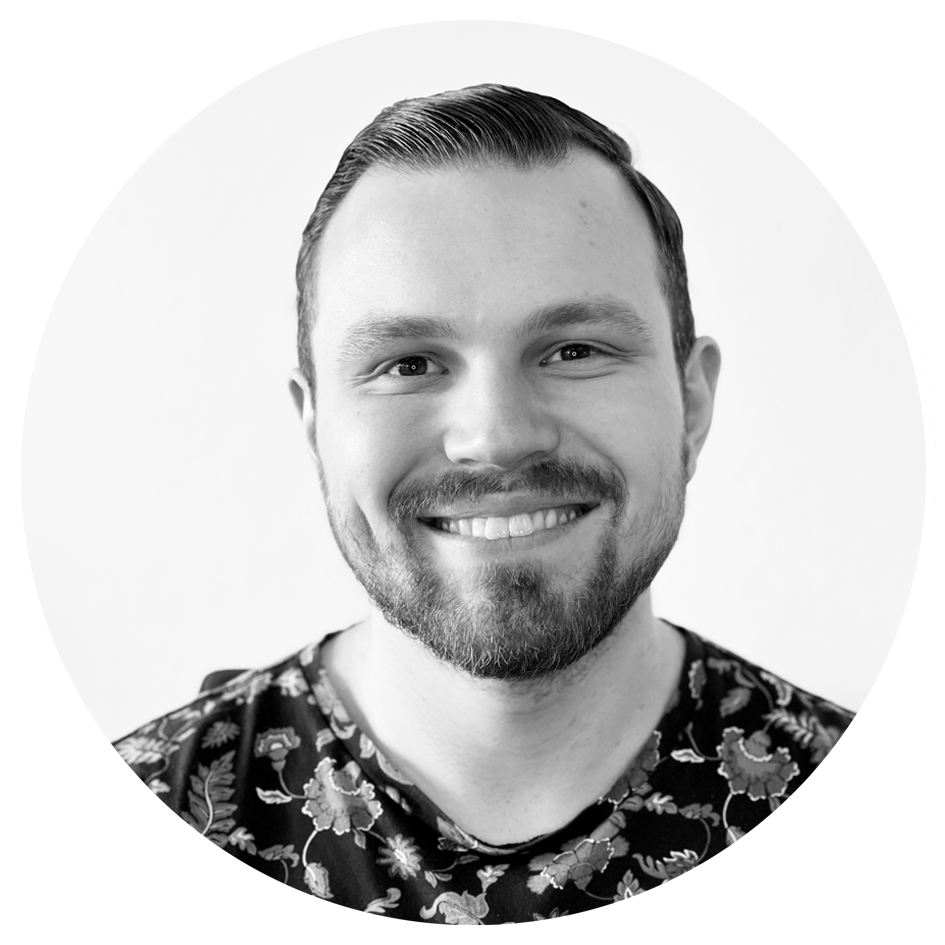 Emil
I am one of the regulars in the IT support team. If you contact Support by phone or email, it is usually me who answers.
Feel free to contact me with all questions related to IT support and your IT environment.
Tel.: 5458 4444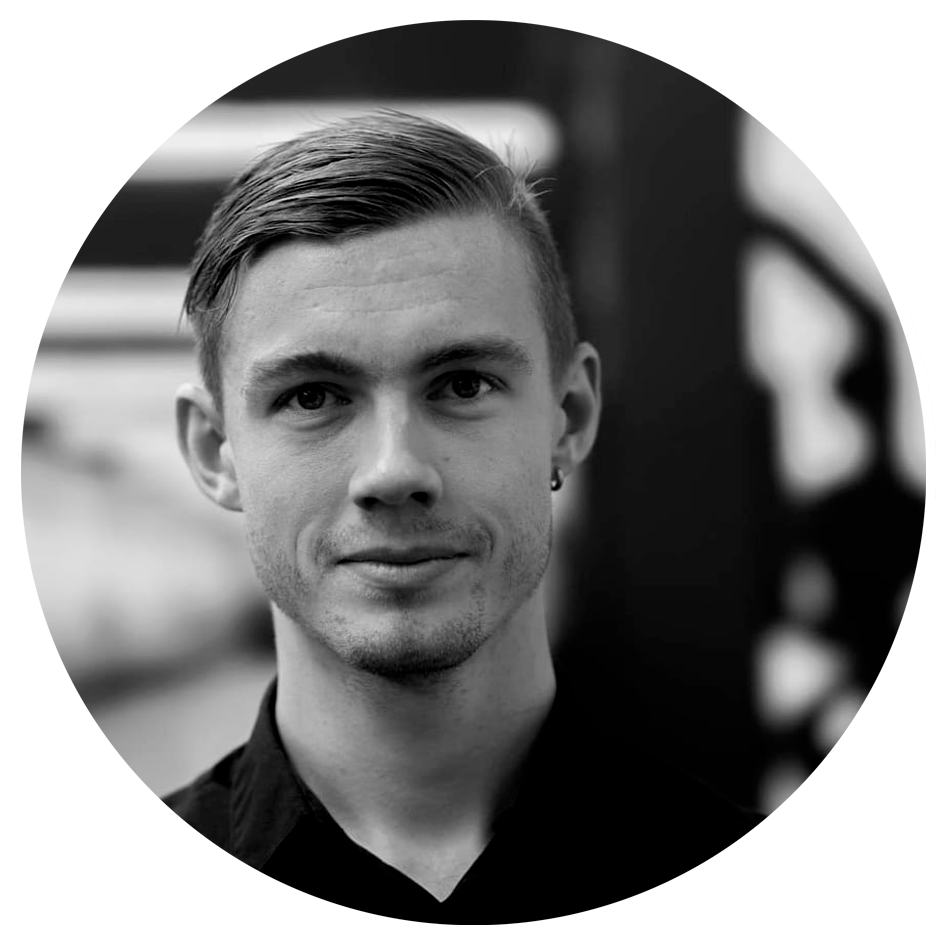 Benjamin
I am our product manager for many of our hardware products. IT support is very much about users and software, but usually there is a need for hardware too.
Feel free to contact me with all questions related to the purchase of new PCs, laptops and servers.
Tel.: 7027 0416
We are also happy to help with hardware, advice on data security, etc.
Ved siden af vores konsulent- og rådgivningsforretning, forhandler vi robust hardware. Vi sælger og bygger PC- og Server produkter, Mini PC og Panel-PC enheder, Skærme, Netværksudstyr, Gateways mv. Vores team har mange års dybdegående erfaring med valg af IT-udstyr og vi indgår ofte med en helt central rolle som hardwareleverandør- og rådgiver, i vores kunders projekter og løsninger.
For the past 5 years, our primary customer tasks have dealt with advice and knowledge sharing within GDPR and IT and data security in practice. Kevin Peter Gade is a certified personal data specialist who has acquired the majority of his knowledge by working hands-on with concrete cases in his daily work. In a single meeting, an overview of what is needed to comply with the legislation can be given.
We can help you with the setup of Liveboard / Dashboard screens – complete solution with equipment to mount on the wall, as well as the software itself for visual presentation of important data and information.
Send us a message and we'll get back to you as soon as possible