IoT solutions
Products and administrative tools to create the best and most efficient IoT solutions
Get results in collaboration with our IoT experts
Nord Technology has 20 years of experience with IoT projects. We create solutions together with the customer and advise both on the choice of software and hardware. Our team always keeps its finger on the pulse and examines the market for new, innovative solutions and industrial products in the area. Nord Technology is a supplier of the latest hardware and technology to develop innovative IoT solutions for you, together with you.
Interested in IoT?
Here are some steps you can consider:
1. Hardware: Nord Technology specializes in supplying hardware for robust environments. You can contact them for advice on what type of hardware is best suited for your IoT application.
2. Open Source Software: Nord Technology is known for offering solutions based on Linux and Open Source software. This can be a good platform to develop your IoT applications as it gives you flexibility and customization options.
3. Security: As Nord Technology focuses on IT security, they can also help ensure that your IoT solutions are protected against potential threats and vulnerabilities. It is essential for any IoT deployment.
4. Consulting assistance: Nord Technology offers consulting services within IT and data security. You can benefit from their expertise to design and implement your IoT solutions in a secure way.
5. Updates and support: Nord Technology makes sure to be up-to-date with new technological opportunities and challenges. This ensures that your IoT solutions remain relevant and effective over time.
Counseling
– The process –
Dialogue
Expectations for the project
Current/possible challenges
Your scope
It starts with us sitting down and listening to you and the challenges you face or what you want to optimize. It is important that we get as much knowledge from you as possible before we start thinking about solutions. We now have extensive experience in familiarizing ourselves with issues from very different industries, everything from parking monitoring to medical from cowshed-to-petri-dish solutions for veterinarians and everything in between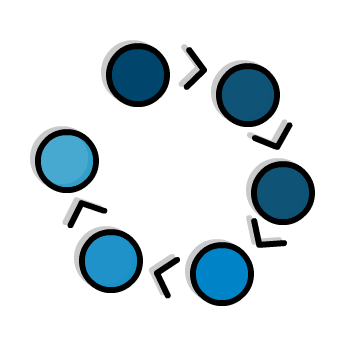 Planning
Desired platform
Time horizon
Budgeting
Prototypes
When we create a solution for you, you will be kept informed as far as possible to ensure that the solution both meets your needs and requirements and is at the desired price level. We often make a prototype where customers can test the product before the final solution is produced. We think financially responsibly and not to reinvent the wheel, but build from standard solutions.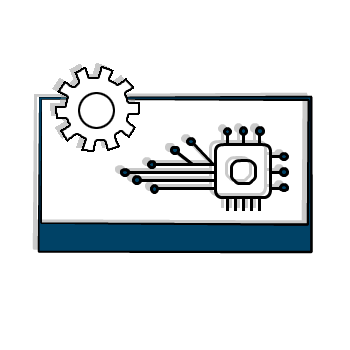 Software
Your current software
Microsoft
IoTDesk
Custom solution
We have our own management platforms, SignDesk and IoTDesk and our solutions can be based on them. Or we find other selected software solutions that is appropriate for the project. We have a collaboration with Microsoft, which is also a good choice for industrial environments. Software is adapted to the solution, unnecessary functions are removed and there is ample opportunity for special adaptation and setting up customer-adapted scripts and programs.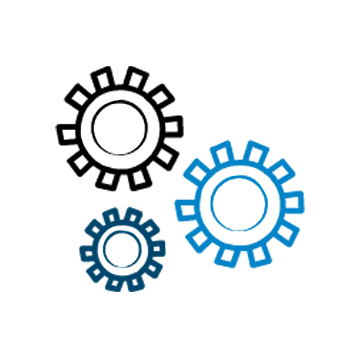 The solution
Proof of Concept
Service agreement
Support
We are a small but efficient unit in our production team and we collaborate with providers who are leading developers and producers of IoT solutions and hardware. We assemble and inspect the solution and perform other services, e.g. installation and testing of software, customer-specific tests and packing in customer-specific boxes.
Hardware for IoT solutions –
We have collected the most promising IoT Gateways for all types of projects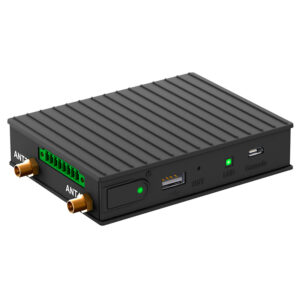 IOT-GATE-iMX8
Compulab
In demand all over the world. A very popular industrial product due to its quality and reliability.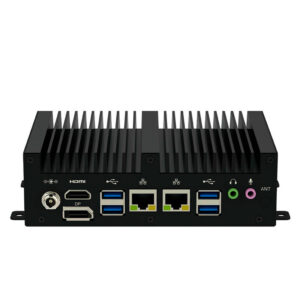 TBOX 1E10
Taicenn
An ultra-small fanless industrial Box PC model advanced computing performance and low power consumption.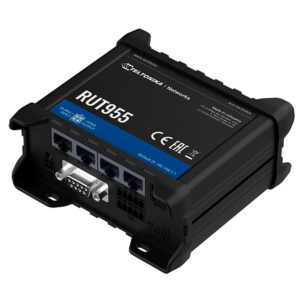 RUT955
Teltonika
The RUT955 is a highly reliable industrial LTE Cat 4 router that delivers high performance and GNSS positioning capability.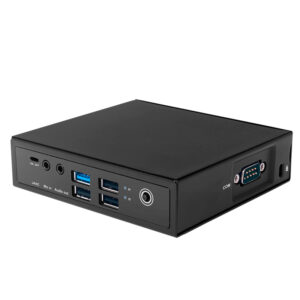 F210U
Giada
F210U is ultra compact and fanless design with Intel Cherry Trail Inside and supports dual 1080p display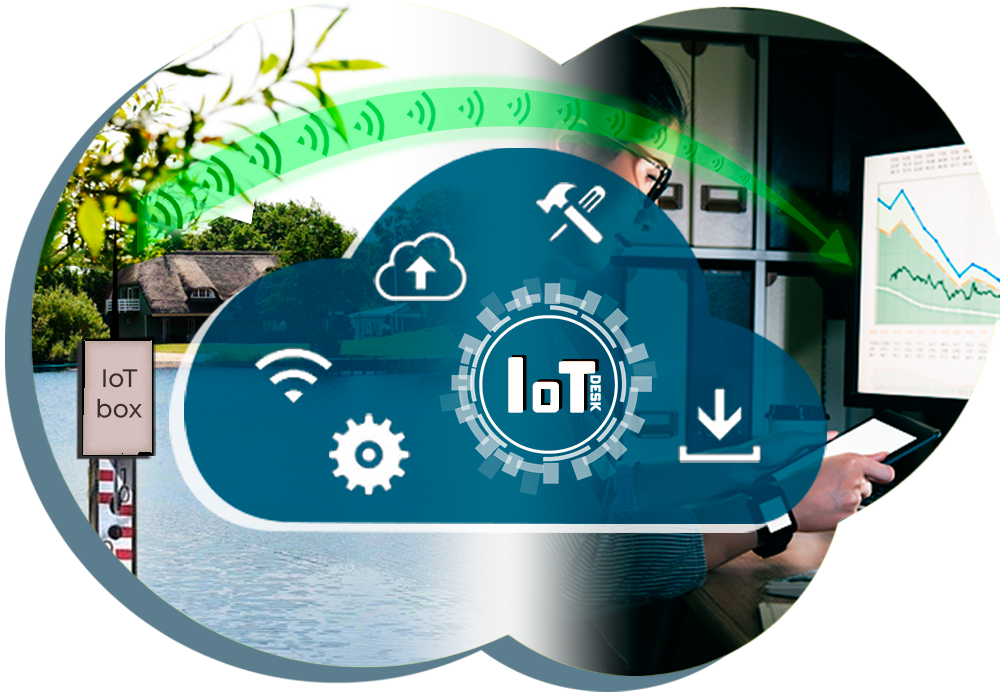 IoT-desk
IoT-Desk is our own management platform for IoT devices, where configuration, maintenance and data exchange are managed centrally and securely via a cloud-based web interface.
Our Linux-based IoT-Desk software is installed on the device, after which it can be connected at any location, e.g. remote Gateway via 4G. When the device gets an internet connection, it will automatically be connected to the central management server and come online on the administration dashboard.
Adaptation of basic setup
The IoTDesk software on the IoT device is based on a newer Linux distribution and will be continuously maintained as part of the IoTDesk service. There is ample opportunity for special adaptation and setting up customer-adapted scripts and programs, for example for controlling connected equipment, communication via USB/serial or network connections on location. We can help with migration from an already used solution to a solution based on IoTDesk and one of our industry Gateways.
Adaptation of own dashboard
Our dashboard and administration interface have some basic functions as standard. See example if the IoT device is online, restart the device, see uptime, output from desired commands, etc. The platform is intended as a starting point, where your desired adaptations can be set up as needed.
We tailor a solution for you based on your needs
We are ready to talk about hardware, software, support and everything in between.
Send us a message and we'll get back to you as soon as possible