At Nord Technology, we sell brands and products that are of particularly good quality and products that fit into our range of industrially suitable PC and server products, IoT Gateways, Panel PCs, Displays and Network equipment.
Our primary market is in Scandinavia and Western Europe, but we deliver products and customized solutions to companies all over the world. We go to a great lengths to help our customers in the best possible way. We engage in the process of choosing the right products for new projects, we assist ifbm. configuration, installation and software setup and can also offer support and maintenance contracts afterwards.

With our background as a Linux-oriented consultancy, our forte for more than 20 years has been the development and setup of customized solutions within Digital Signage (Infoscreens), Industrial systems as well as Server and IoT Management. We have our own management platforms, SignDesk and IoTDesk and our solutions can be based on them. Or we find other selected software solutions that is appropriate for the project. We help with the implementation process from start to finish and subsequently with operation and maintenance.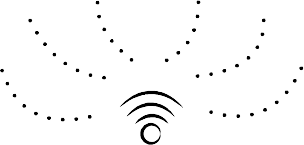 Digitization and the use of IT in general place great demands on good IT security. This applies in the day to day operations as well as in infrastructure, industrial systems and with the distribution of IoT. We have made it our specialty to advise Danish companies on IT security in all aspects, including technical IT security, awareness and employee training as well as compliance and documentation work according to IT certifications and the General Data Protection Regulation (GDPR).

Latest News from Nord Technology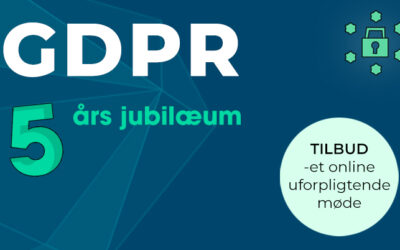 25 May 2018 GDPR entered into force - 5 year anniversary today You can say a lot about the legislation and it is...
read more
Nord Technology Newsletter
Would you like to receive the latest news about e.g. new products, delivery times, offers and other things that we think are relevant to you? Sign up for our newsletter.