Nord Technology is a distributor for
Jetway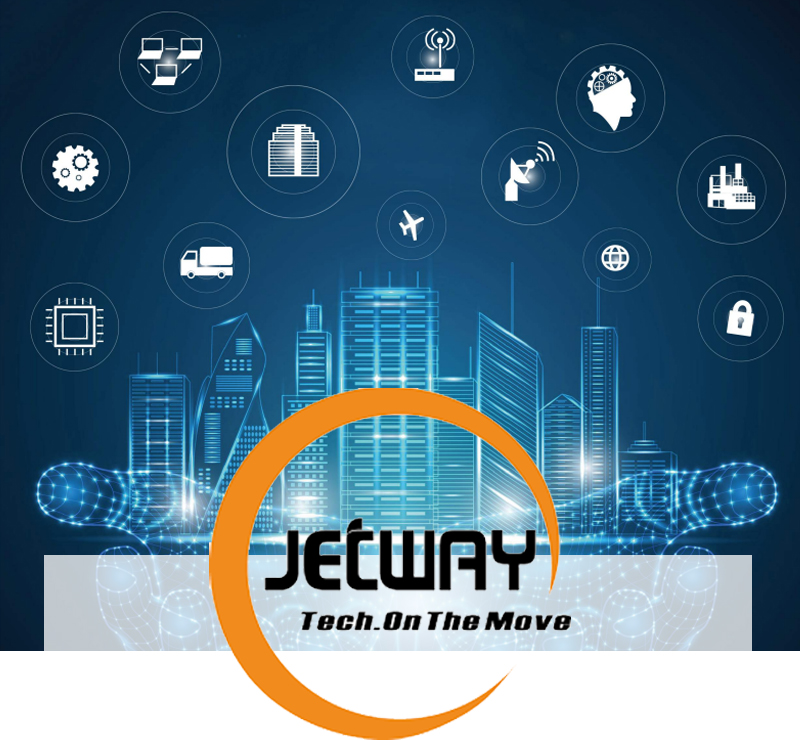 Jetway – development and marketing of industrial motherboards and computer equipment
Jetway is a leading international manufacturer of computer electronics, which specializes in the development and marketing of motherboards, barebones and panel PCs in particular.
Jetway is known for their focus on high value, quality and service, which starts right from the design phase.
Jetway – Leading manufacturer of
motherboards, barebones and panel PCs
Motherboards – Jetway has a large selection of x86 Industrial Motherboards, ARM Industrial Motherboards, and Jetway Expansion Boards
Barebones – At Jetway you will find Fanless Embedded Barebones, Mini-ITX Embedded Barebones, ARM Embedded Solutions and Rackmount Barebones, etc.
Panel PC – Jetway has a Panel PC for every project. Flat Screen Fanless Touch Panel PC, Rugged Stainless Touch Panel PC, Standard Design, Touch Panel PC and ARM Industrial Touch Panel PC.
Jetway Computer Corp., was established in 1998 in USA. Jetway specializes in development and marketing of industrial motherboards and computer equipment. Jetway´s headquarter is in Newark, California and has branches in the Netherlands, Taiwan and China.
Among Jetway's products you will find embedded motherboards, industrial barebone systems, rackmount servers and panel PCs. Jetway's research and development team has experience and expertise in a wide range of the latest technology and is able to deliver products and applications with short lead times to meet current market demands.
Jetway's focus is high value, quality and service. From the design stage, the focus is on the value that can be integrated into the products. Jetway products always deliver high performance and powerful features at extremely competitive prices. Quality cannot be overemphasized in Jetway and it already starts in the design phase.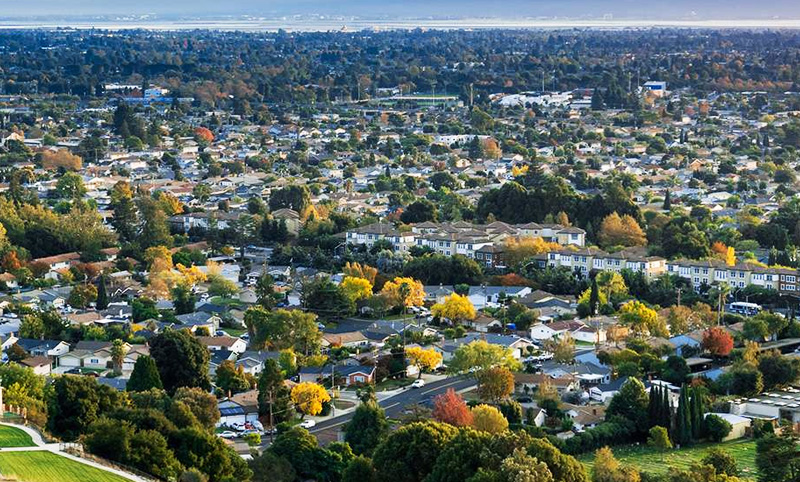 Send us a message and we'll get back to you as soon as possible