Nord Technology is a distributor for
Rcstars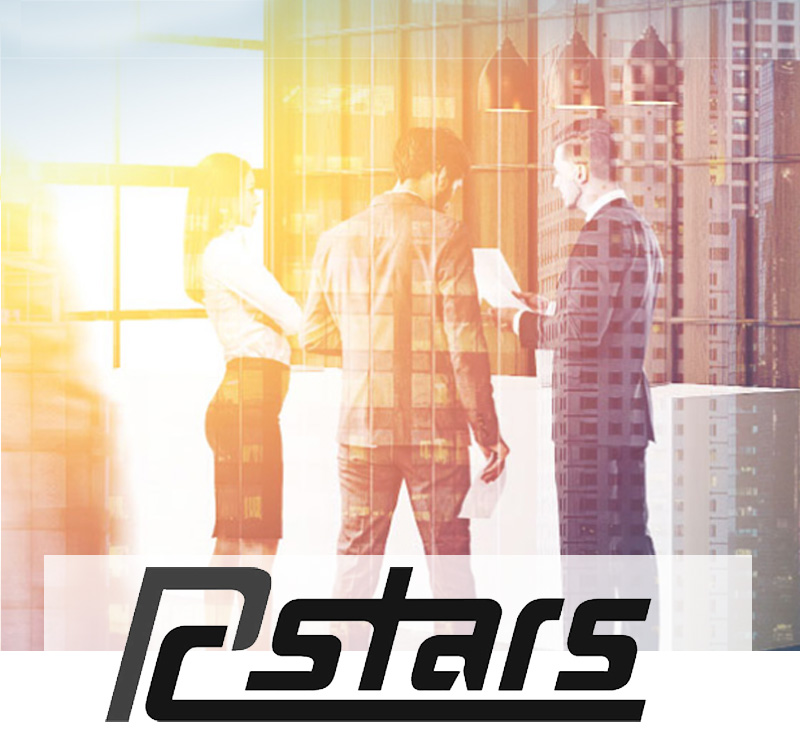 Rcstars – manufacturer of digital signage and display solutions
Rcstars is a leading manufacturer of digital signage and display solutions. Rcstars provides LCD digital signage products ranging from screens as small as 10 inches up to 98″ large format LED screens. The product range includes indoor and outdoor digital signage, touch screens, interactive kiosk, wayfinding kiosk, touch table, LCD video wall and media player boxes. With over 10 years of design and development experience, Rcstar serves customers worldwide.
Rcstars is a leading manufacturer of digital signage and display solutions.
Indoor info screens

Indoor screens in many sizes and shapes. Screens that fit different window sizes, screens on wheels, A-signs and several other versions.

Outdoor information screens

Small screens for restaurants, large advertising signs and screens that can be rolled out on the pavements are among the screens that are fit for standing outdoors

Plug and play screens

Large selection of widely different plug and play screens with and without touch function. Many sizes, software and customization options

Video wall

Impressive visual screen solutions for large surfaces.
Selection of Rcstar's products
Digital signage and display solutions for indoor and outdoor use in many different sizes and formats.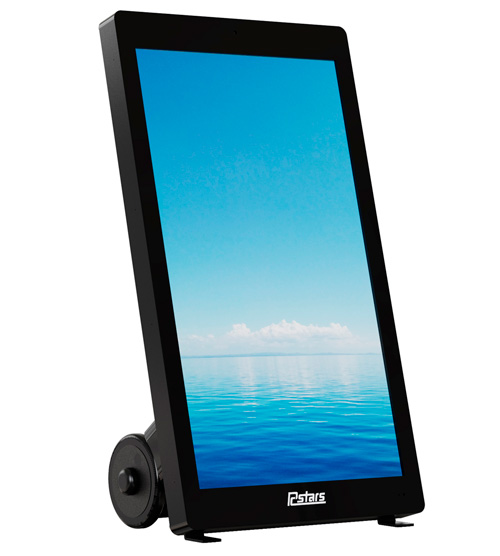 RCS-430ODLYAZ
Rcstars – Outdoor 43″ rolling display
An outdoor screen on wheels that can be rolled out onto the pavement. This screen is available in many different sizes.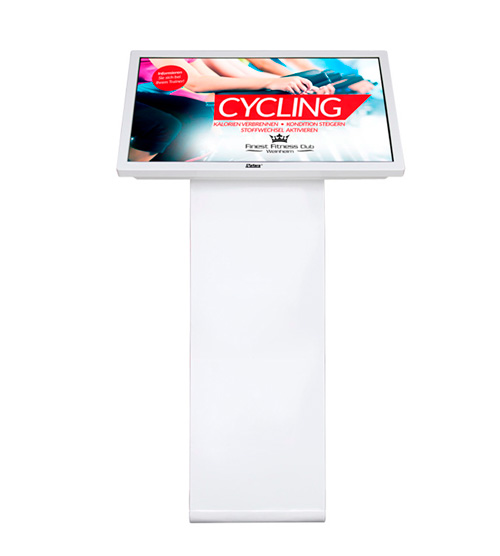 RCS-430CZTPC-PCAP
Rcstars – Alt i én Windows Display
The all-in-one is suitable for both touch and non-touch applications and is well suited for reception and other similar situations.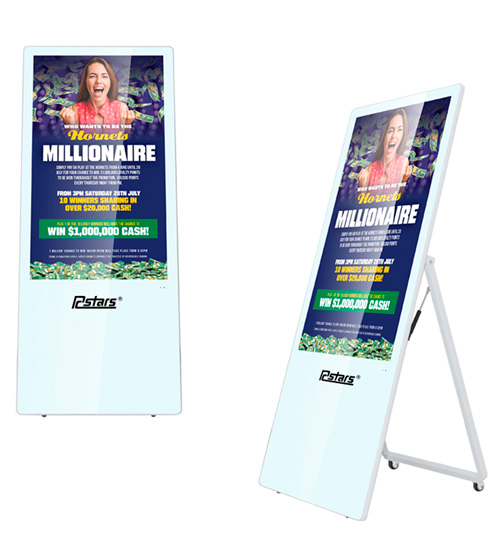 RCS-430LAAZ
Rcstars – 43″ digital signage
These screens can be delivered in a wide variety of sizes, from huge advertising screens to very small formats.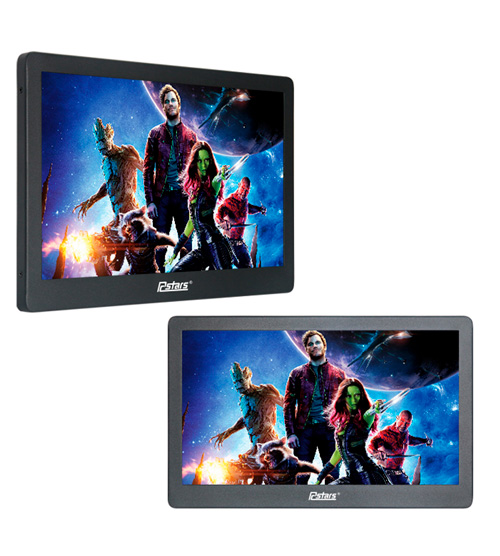 RCS-151C
Rcstars – 15,6″ Plug And Play LCD-annonceskærm
This advertising display enables retailers or end users to display targeted messages easily and conveniently.
Rcstars is one High-Tech company, whoose mission is to drive customer growth, innovation and productivity, to manufacturer and supply all kinds of digital signage displays with the highest quality standards and the fastest delivery at the most competitive price, Rcstars always works on to create & introduce new technologies by using finest materials, intelligent designs and innovative applications.
Rcstars was founded in 2007 and is located in Shenzehen China.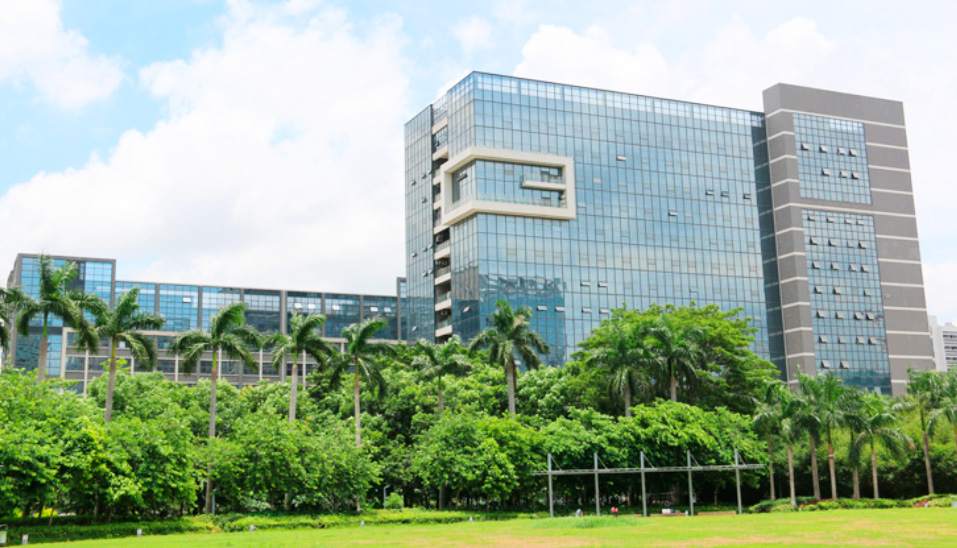 Send us a message and we'll get back to you as soon as possible