Nord Technology makes a distribution agreement with Giada
Giada, established in 1999, is a global brand with a strong focus on the production of stable hardware for Digital Signage, IoT, medical (healthcare) and embedded motherboards for business and industrial use.
Distributor of Giada's full assortment
We have been selling Giada's products in the North for several years, but now we are proud to announce that Nord Technology has entered into an agreement with Giada to become the Danish distributor of Giada's full range. Our focus area is the Northern European countries, where we already supply Giada PC products to a large number of companies and projects. Read more about Giada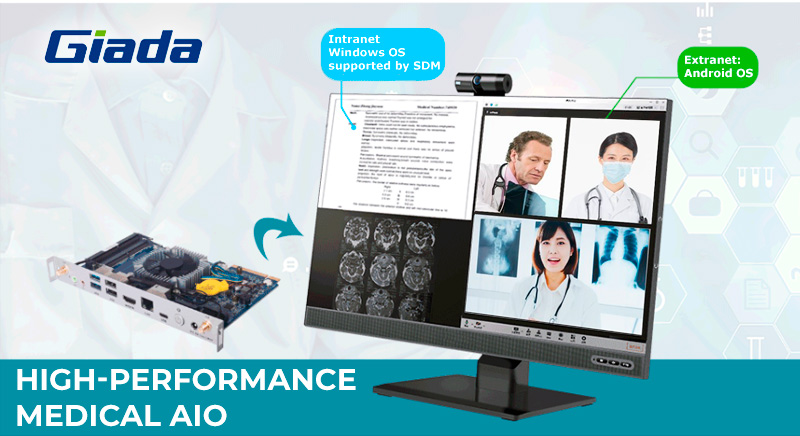 Giada has launched 27 Inch Smart Medical All-in-One, modeled HA27. It's dedicated for medical workstations in hospitals, clinics, medical centers and institutions.
Giada's focus is the production of stable hardware for many different industries
Infoboards solutions for retail trade, healthcare, restaurants and the transport industry
Digital kiosks and self-service solutions
Touchscreens, LED displays and industrial monitors for outdoor and indoor installations
Edge computing and IoT (Internet of Things)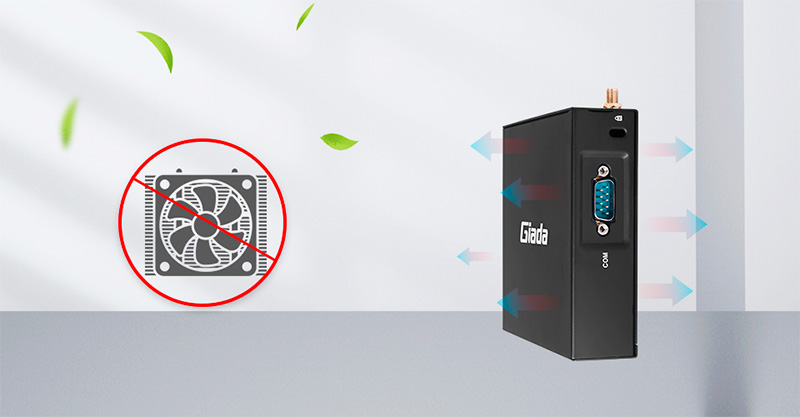 With a passive thermal cooling system, the fanless design reduces the error rate and makes the device run noise-free and dust-proof.
Hardware of particularly good quality
At Nord Technology, we select brands and products that have in common that they are hardware of particularly good quality and that fit in with our other range of industrially suitable PC and server products, Displays and Panel PC units and customized solutions.
Especially in combination with our solutions for managing info screens and managing IoT devices, we and our customers have enjoyed using Giada for several years. These are products where operational stability is high and where the prices are extremely competitive.
We look forward to taking on the role of distributor and expanding our collaboration with customers and partners in the North regarding the negotiation and use of Giada's products in even more projects.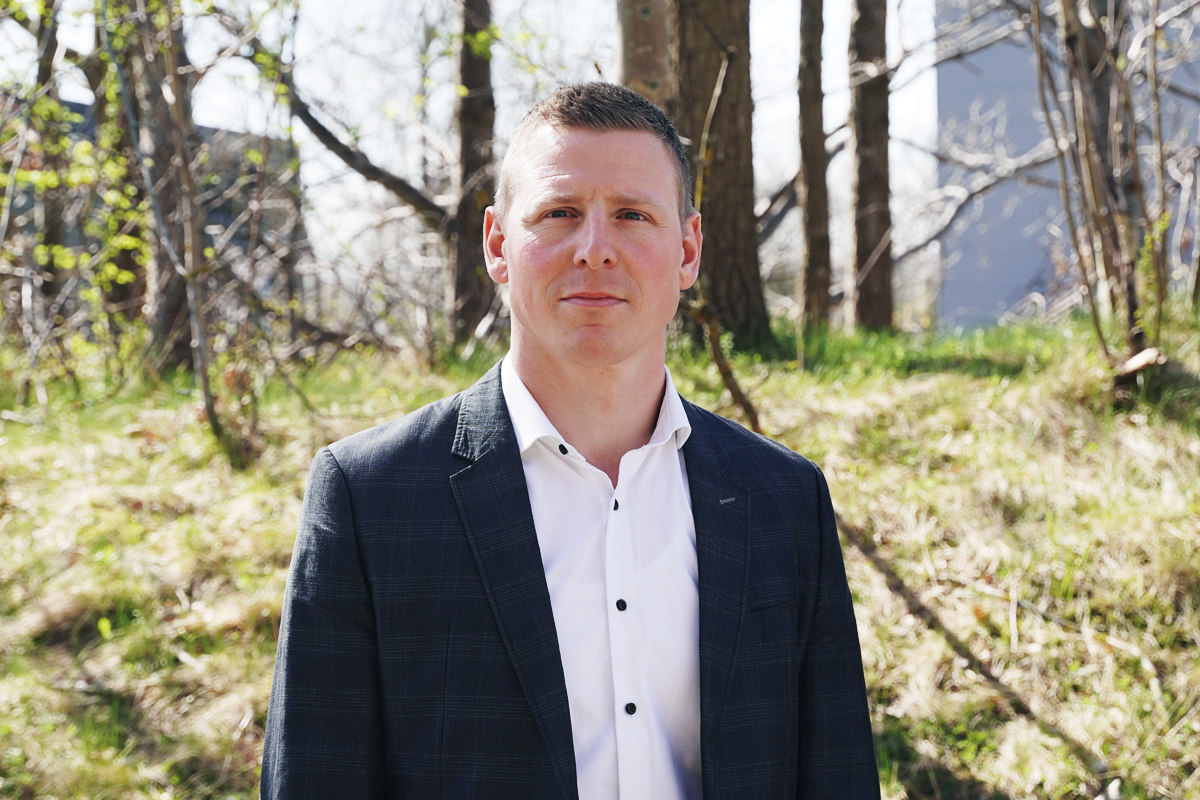 As always, our door, telephone or mail box is open, should the above give rise to questions or simply for a chat and sparring.
Best regards,
Kevin Peter Gade
CEO