IT security
We take care of the IT security for companies and we provide personal and professional IT support
IT support and IT security
IT support and IT security are two crucial elements in any company's IT ecosystem. While they have different areas of focus, they work together to ensure that a company's IT infrastructure is functioning optimally while being protected from threats and security breaches.
We ensure that IT security is in order Prevention of security breaches:
IT security measures are designed to protect company data and systems from cyber threats. IT support staff play a critical role in implementing and maintaining these security measures. They ensure that antivirus software is up-to-date, firewall configurations are correct, and that all patches and updates are installed in a timely manner. This reduces the risk of security breaches and protects the company's assets. Response to Security Breach:
Even with the best security measures, security breaches can still occur. When this happens, IT support plays a crucial role in handling the situation. They identify and isolate threats, restore lost data and systems, and ensure that the business recovers quickly from a security breach. This quick response is essential to minimize damage and loss. User information and training:
A large part of IT security is about educating users about best practices for security. IT support staff can play a central role in providing training to employees on safe behaviour, such as how to avoid phishing emails, use strong passwords and protect sensitive data. This training helps prevent user errors that can lead to security problems. Monitoring and Alerts:
IT support is also responsible for monitoring the network and systems for signs of abnormal behavior as well as security threats. When potential threats are detected, rapid action must be taken to uncover and resolve the problem. This prevents security breaches from escalating and causing greater damage. Security Policy and Compliance:
Nord Technology helps implement and enforce the company's security policy and comply with various compliance requirements, including GDPR. This often involves configuring access controls, data classification and security monitoring to ensure all data is handled securely and in compliance with legislation. Support for security audits:
When a company undergoes a security audit or evaluation, we can help by preparing the necessary documentation and technical knowledge to show how the security measures work and are in accordance with standards and guidelines.
Data security
Digitization and the use of IT place great demands on good IT security and the establishment of secure routines. In addition, compliance with the General Data Protection Regulation (GDPR) is essential. We specialize in advising and helping companies with IT security and protection against cybercrime, as well as providing support for personal data and handling GDPR. We do this in a way that is understandable and practical.
We focus on your business
Your company's needs depend on several factors, including the size of the company, existing skills and the industry you work in. We always start by getting to know your company by arranging an initial meeting and discussing your needs.
• Security profile: We assess the company's current IT security level and prepare a security profile.
• Status of GDPR: We assess the extent to which GDPR is complied with and handled in everyday life.
• Non-binding offer: We then prepare a non-binding offer that matches your needs, and we present a road map for further work.
• Work begins: If you decide to proceed with us as a sparring partner and advisor, we begin the work and we continuously evaluate the roadmap.
Who are we
Kevin Peter Gade is a certified personal data specialist who works hands-on with concrete cases within IT security and protection against cybercrime as well as help with personal data and GDPR handling.
In addition, we draw on a network of business partners, including IT security specialists and lawyers. Together we cover the needs found among small and medium sized companies.
We are ready to help your company achieve a higher degree of IT security and compliance with applicable rules and standards. Contact us today to get started!
We use DPO-Advisor and ERAMBE
Two good tools to get started with the data security.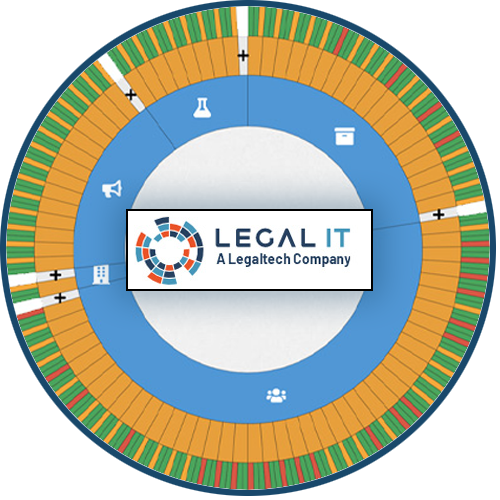 DPO-Advisor – a template-based online tool for GDPR
For many, especially smaller companies, we use the DPO Advisor tool to get started with the GDPR work. The system is simple to use and is based on a template that makes it quick to get in place with good basic documentation. Data processors can be created in the system, a list of IT systems etc. can be maintained.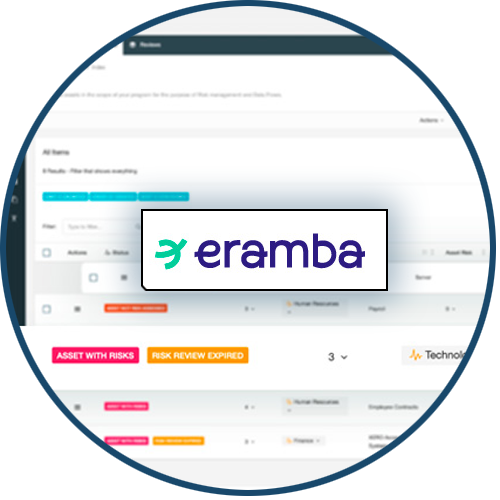 ERAMBA – for the more advanced GRC tasks
(Governance, Risk, and Compliance)
We are certified users of the GRC system ERAMBA. A strong open source software solution for risk management and compliance. In this tool, a structure can be built for control-based work with ISO certification, IT security work, GDPR, Awareness training, etc. The set-up is adapted specifically to the needs of the individual company and is a crucial component when more complex compliance projects need to be anchored in an organisation.
IT support
Supporting IT systems is not just about making sure the technology works. Our goal is to provide both professional and personal IT support and help to users and employees. We want to be your sparring partner who dares to challenge the status quo and at the same time offer education and training. These are essential tasks that we solve for our customers every single day.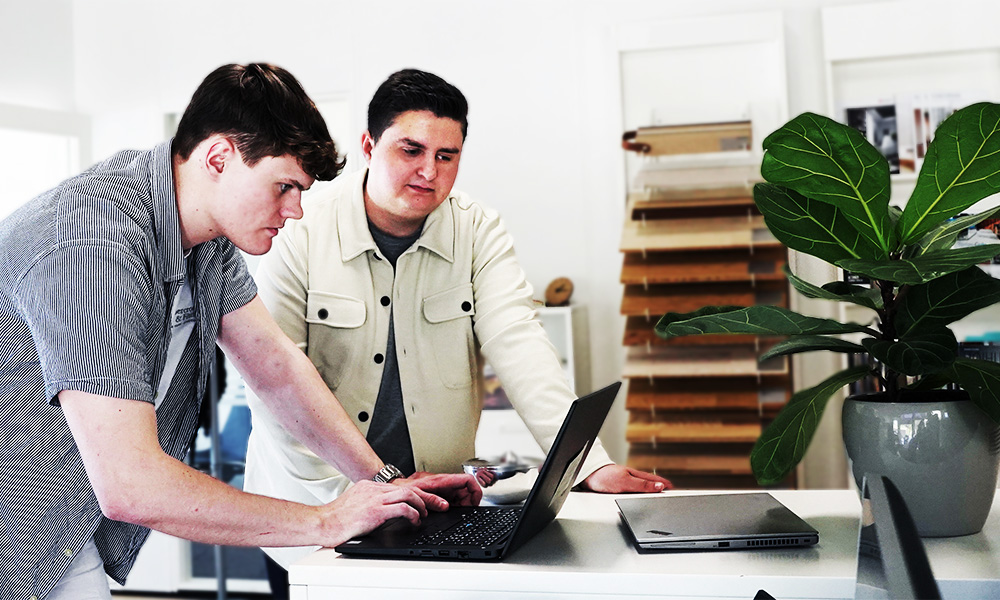 Fast, friendly and efficient IT support and service
When you contact IT support at Nord Technology, you can expect fast and friendly assistance. Our experienced team, primarily represented by Lucas and Martin, is always ready to answer your questions and help you solve any technical challenges online. We understand how important it is to get issues resolved quickly and efficiently.
Some IT challenges require a more hands-on approach and are best solved onsite at the customer. Martin and Lucas are also available to visit companies and help with both large and small technical problems. We understand that employees have different technical skills, and we take all issues seriously, regardless of size or complexity.
Feel free to call Tel. +45 7027 0415
Or send Emaill: support@nordtechnology.dk
The areas we mainly work with: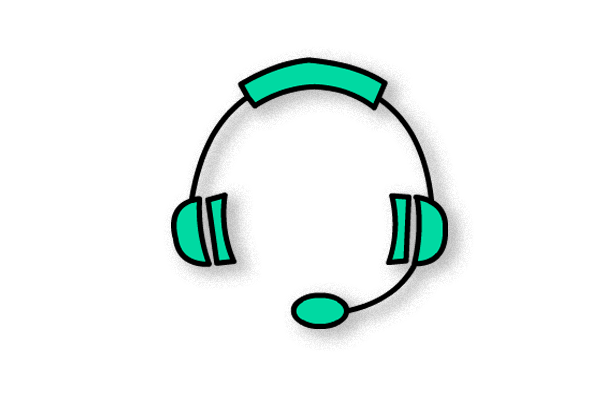 User support
We help with systems and equipment and work both at your place and remotely from our office in Ballerup.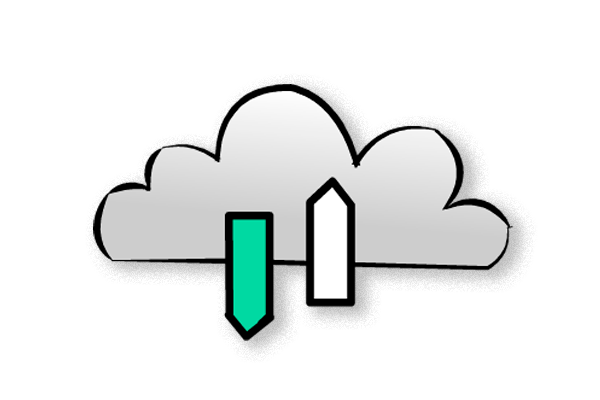 Backup solutions
We help you secure your work and confidential information and prevent you from losing data and expensive production time in everyday life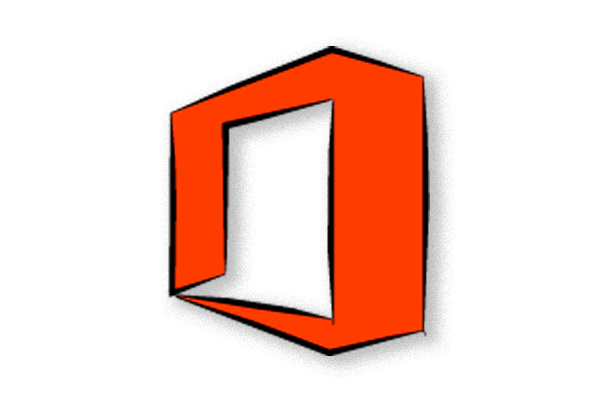 Office 365
We handle setup and administration of Microsoft Office 365, incl. license management.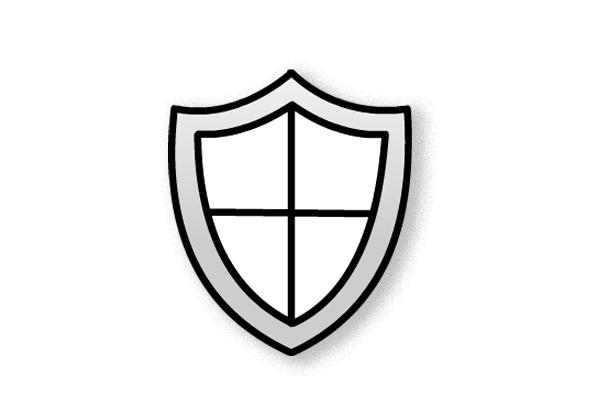 Antivirus and Cyber protection
We ensure that your organisation's PCs, Servers and Cloud are well protected against virus and cyber attacks and running optimally 24/7.
GDPR
We review how the company processes personal data and whether there are deficiencies in relation to to comply with the Data Protection Regulation and other applicable legislation.
Are you ready to get started?
Feel free to call Tel. +45 7027 0415
Or write to us: email@nordtechnology.dk
We would like to hear from you and have a non-binding chat about how things are at your company and what needs you have.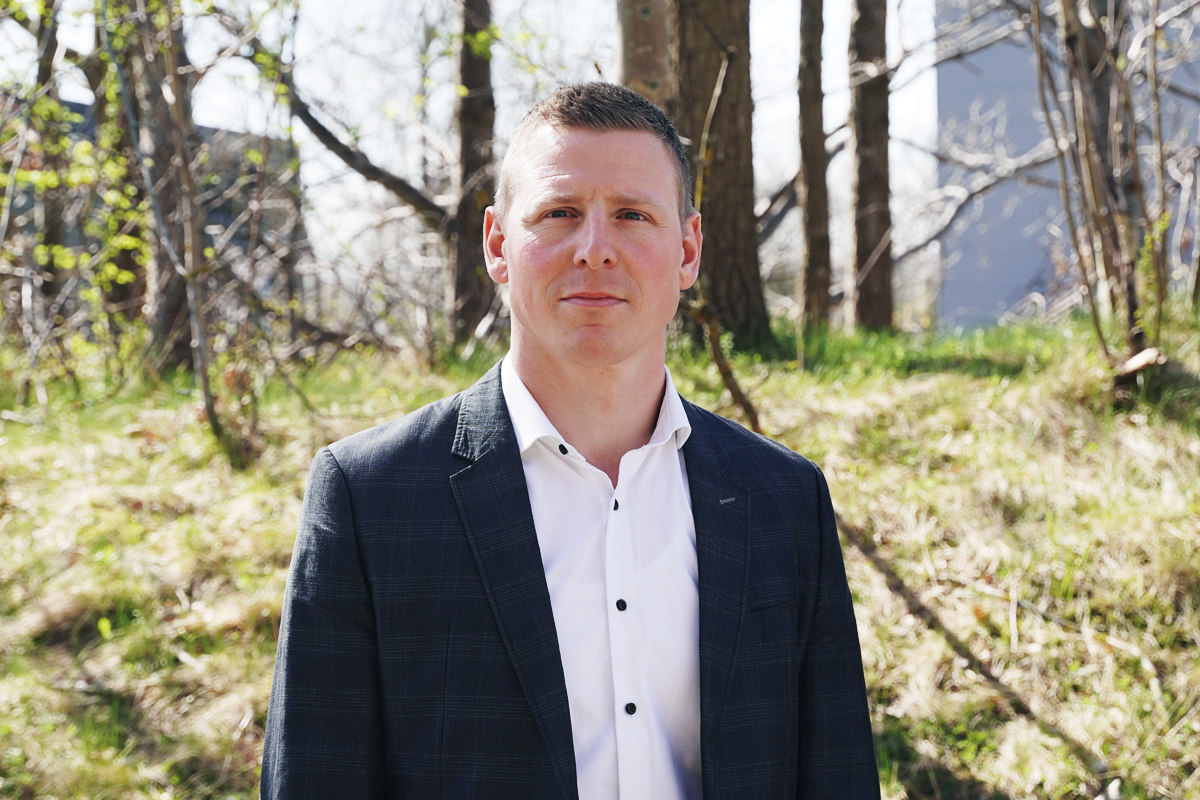 Send us a message and we'll get back to you as soon as possible
Nord Technology Newsletter
Would you like to receive the latest news about e.g. new products, delivery times, offers and other things that we think are relevant to you? Sign up for our newsletter.