IT - security
We help you with IT security and GDPR – and take it down to a practical level
YOUR COMPANY'S DIGITAL SECURITY
Digitization and the use of IT in general places great demands on good IT security and on some good and secure routines. In addition, there are requirements for compliance with the Data Protection Regulation ((EU GDPR). We have made it our specialty to advise and help companies with IT security and GDPR in practice.
The EU's data protection rules and Digitization – We can help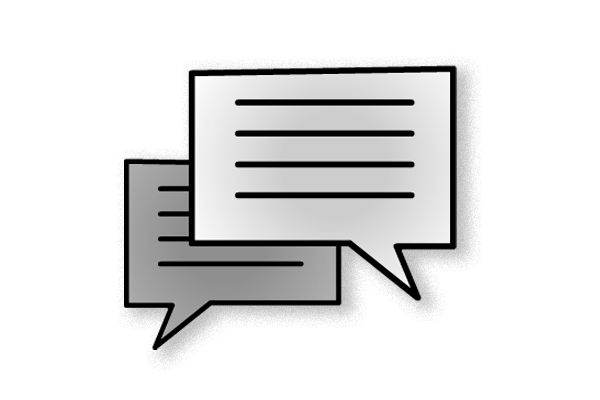 Main areas we work with
IT security and protection against cybercrimes,
Personal data / GDPR, strategy and business planning,
HR and personnel law,
Competence development and Awareness training,
Data processor agreements and privacy policies
Operation and process optimization,
Advice on the choice of technology & processes
Digitization projects and countering threats of disruption
Experience within the field
Teacher and facilitator at the workshop:
IT security and GDPR – get off to a good start
Courses were held in cooperation with:
Iværksætter Danmark,

Erhvervshus Nordjylland

and

Business Rebild.
IT security / GDPR – The solutions you can choose from
One day workshop.
An initial meeting and sparring about your company's needs.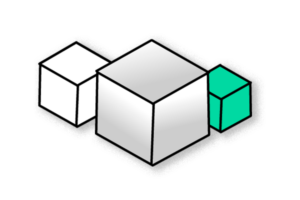 A review / implementation process.
We find a solutions aimed at your company, who should be involved, areas of action in priority order, annual plan which is broken down into parts your organization can handle, etc. We will be with you all the way and ensure you always comply with applicable regulations for the area.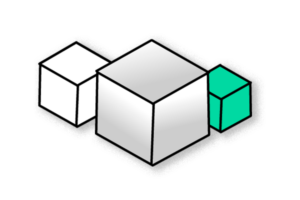 Subscription
Subscription to GDPR consultant work, training sessions and IT systems to keep track of the documentation and control work.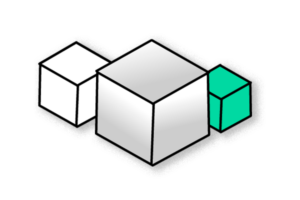 Feel free to call!
Tel.+45 7027 0415
I would like to hear from you and have a non-binding chat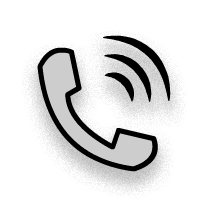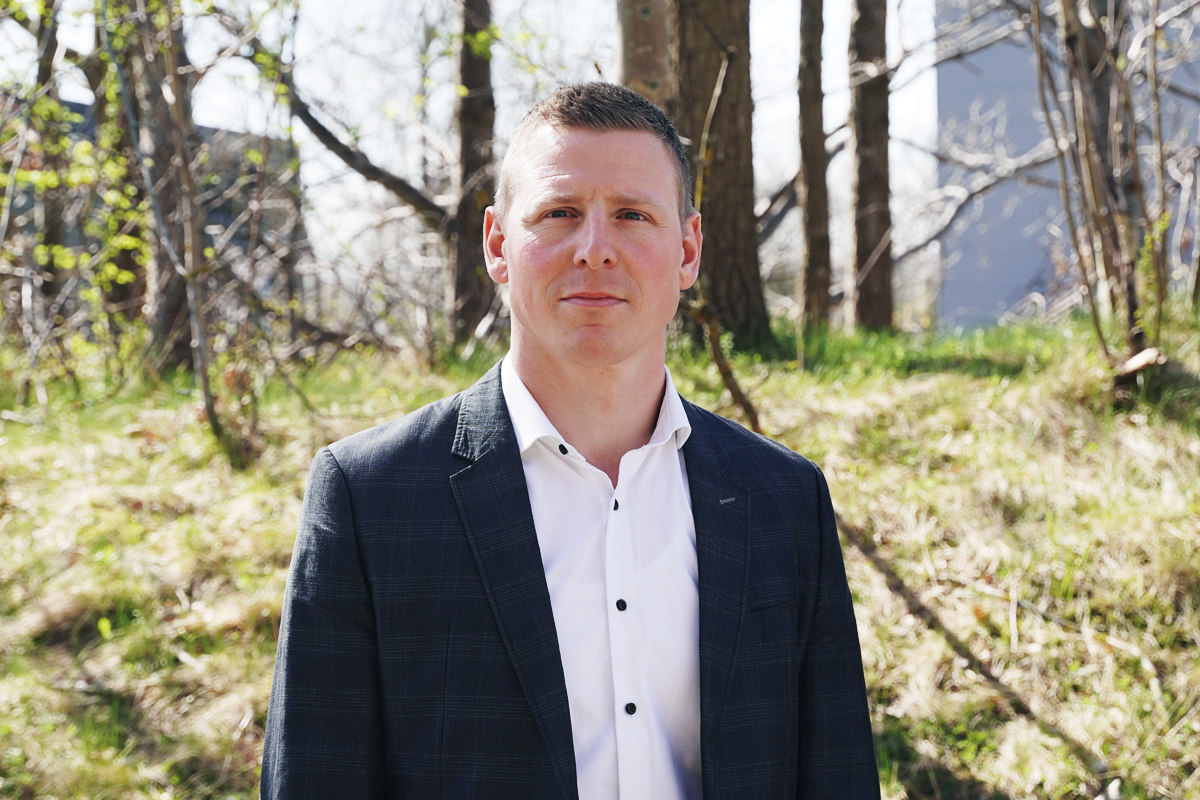 Kevin Peter Gade
I am a certified personal data specialist, but have acquired the majority of my knowledge by working hands-on with concrete cases within IT security and GDPR in my daily work.
Send us a message and we'll get back to you as soon as possible