hardware of particularly good quality
At Nord Technology, we work with customized and standard IT solutions, and we select products that have in common that they are hardware of particularly good quality. Among our range of products and solutions suitable for industry, you will find industrial PCs and monitors, digital signage, IoT gateways and IoT platforms, embedded hardware and network equipment. We specialize in Windows IoT Enterprise and Linux installation and software setup.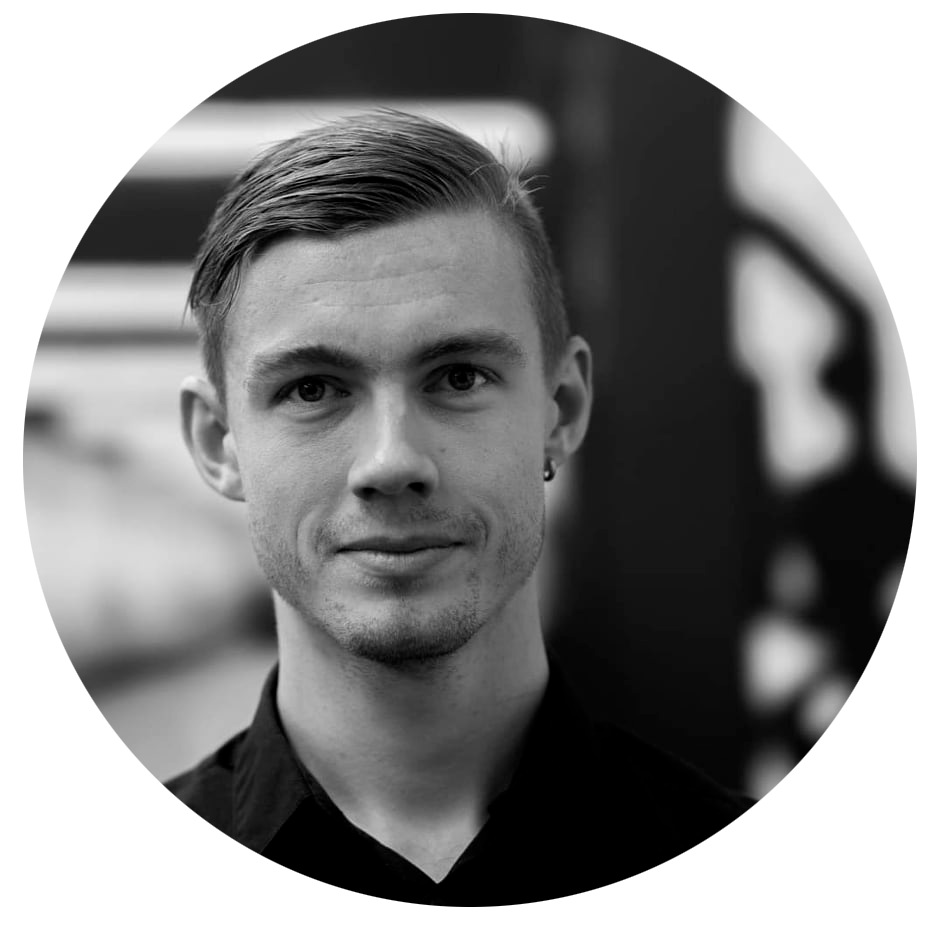 Help with hardware and customized solutions
In addition to supplying hardware of particularly good quality, we advise our customers on projects and customized solutions. As a rule, it is possible to adapt all our products to the needs and wishes of the customer.
Benjamin is product manager for many of our hardware products. Benjamin welcomes all questions related to the purchase of new PCs, laptops and servers and if you want to talk about a customer-tailored solution.
Feel free to call Tel. +45 7027 0415
Eller send Email:email@nordtechnology.dk
Products
Industrial hardware and customized IT solutions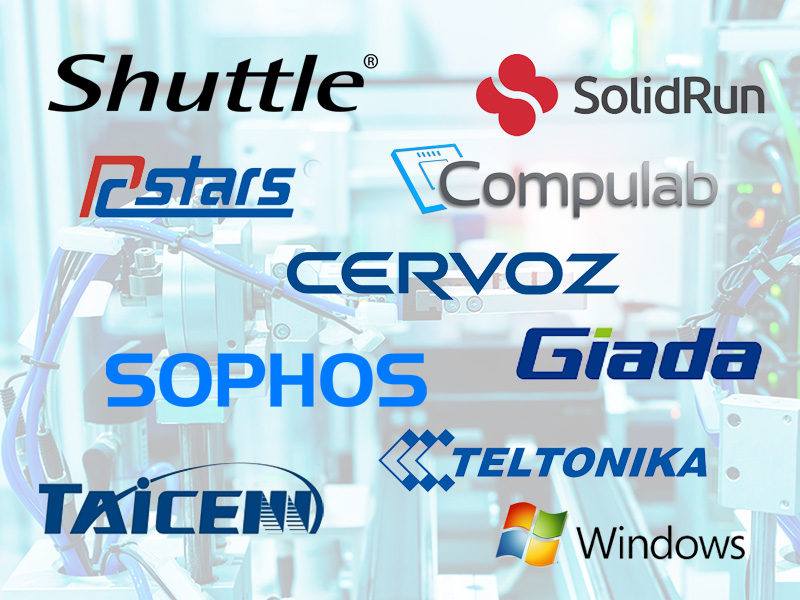 Brands – products of particularly good quality
At Nord Technology, we select brands that fit into our range of industrially suitable PC and server products, IoT Gateways, Panel PCs, Displays and Network equipment. Some of the brands we have a long history of working with, and others are new business partners.
Nord Technology Newsletter
Would you like to receive the latest news about e.g. new products, delivery times, offers and other things that we think are relevant to you? Sign up for our newsletter.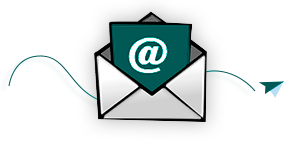 Send us a message and we'll get back to you as soon as possible