About Nord Technology
Tel.: +45 7027 0415
We help and advise our customers as well as we can
Open Company | Compulab Nordic
– Now part of Nord Technology
Open Company og CompuLab Nordic have been merged into one company, CompuLab Nordic as the continuing company. The combined company has been renamed Nord Technology A/S.
Our field of work are within Open Source software and IT security, as well as solutions for communication since 2001, when we were among the first in this country to base a company on the sale of Linux and Open Source solutions.
Securing the company's and our customers' data, access to internal systems or one's personal identity has become an area that requires daily attention and ongoing resources. The task has long since become more comprehensive than what can be managed with manual processors and workflows alone. This situation demands strong IT solutions and staff or partners who constantly stay up to date on technologies and trends, as well as laws and regulations.
For us at Nord Technology, it has always been important to be at the forefront of developments. We are very conscious of the fact that we must constantly adapt and renew ourselves, improve our skills and nurture our network of sparring and collaboration partners.
You will find our competences in this areas

Hardware
– of particularly good quality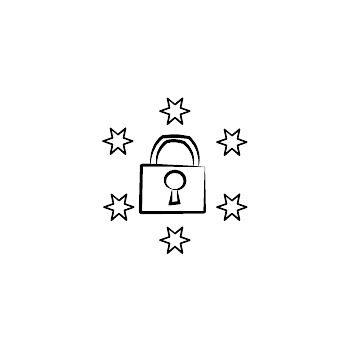 Digital security
– IT security / GDPR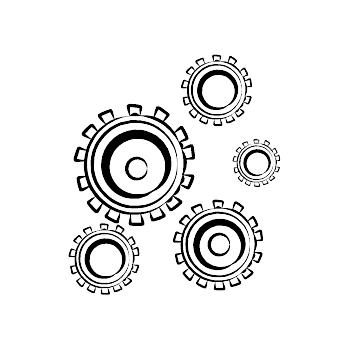 IT support
– versatile and personal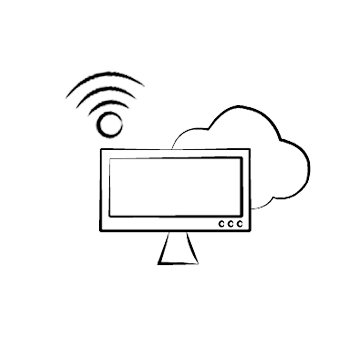 Solutions
– Info screen / IoT
Send us a message and we'll get back to you as soon as possible