Nord Technology is a distributor for
JHC Technology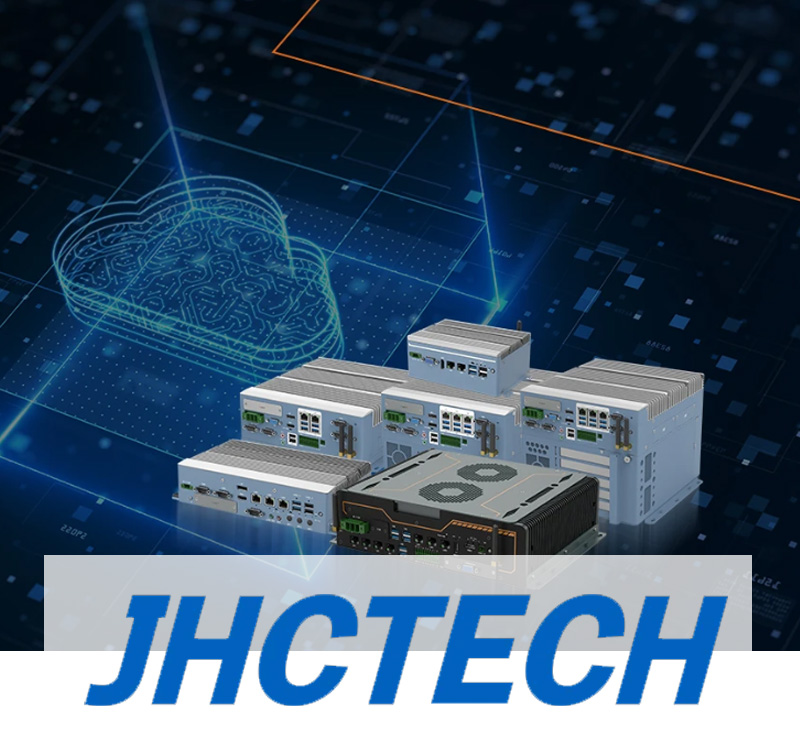 Robust industrial hardware
JHC Technology has been producing robust industrial hardware for more than 20 years. JHC Technology focuses on product guarantees and good delivery agreements. Their ambition is to be a reliable IoT partner that connects the dots and enables a smarter future for their customer.
Embedded Box PC, Industrial Panel PC, Multi-Touch Display, DIN-rail Embedded Automation Controller and Single Board Computer
Embedded Box PC

JHCTECH's industrial embedded computers offer high performance in situations where space is limited. The computers are robust and designed to withstand a wide temperature range.

Industrial Panel PC

JHCTECH's industrial touch panel PC offers you all-in-one capacitive (PCAP) and resistive touch screen PC with multiple industrial touch panel sizes and rich I/O expansion to meet industrial standards.

Multi-Touch Display

JHCTECH's industrial multi-touch screen ALAD series is a high-performance touch screen/monitor for applications such as display screen at kiosk in shopping centre.

DIN-rail Embedded Automation Controller

JHCTECH's Industrial Din rail embedded system KGEC series is a factory automation controller designed as the new generation of information technology and manufacturing industry 4.0.

Single Board Computer

JHCTECH's Industrial Single Board Computer (SBC) is a complete computer built on a single printed circuit board with microprocessor, memory, input/output (I/O) and other functions required of a functional computer.
JHCTECH, established in Shenzhen, China in April 2002, is an intelligent IoT system supplier with strong capabilities in R&D, production, sales and service. JHCTECH focus on the development and production of industrial computers and system application platforms. JHCTECH's diversified products and services include industrial tablet computers, industrial touch screens, embedded box computers, single board computers, etc., as well as customized solutions focusing on industrial applications and AI-enabled value-added services. The products have passed CE, FCC, E-Mark, EN50155 and other safety regulations and industry certifications and can be found within Industrial Internet of Things (IIoT), Intelligent Transportation System (ITS), Smart Security, Energy and environmental protection and biological safety. JHCTECH has built a solid foundation for companies within Intelligent IoT and Edge Computing.
JHCTECH has five branches in China and its products and services are available in more than 90 countries or regions in the world.
Along with JHCTECH's core values of "integrity, gratitude, responsibility", JHCTECH strives to provide high-quality products and services to each client and create maximum value for society through innovation. Adhering to the business philosophy of "focus on industry, excellence in products and excellence in support", JHCTECH contributes to building an intelligent planet.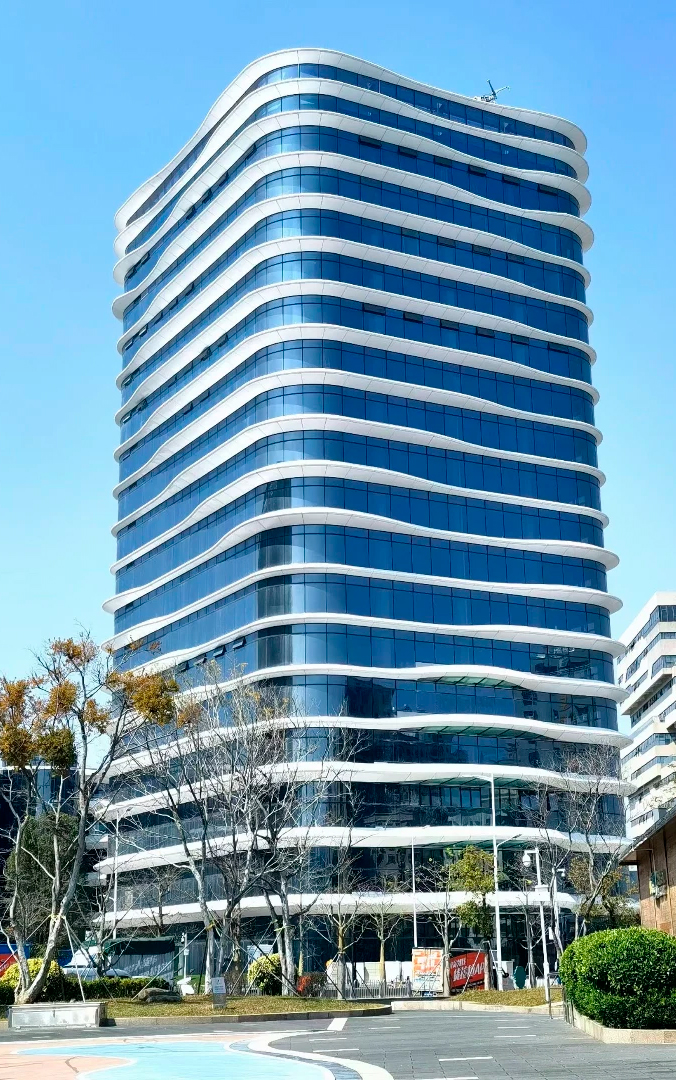 Send us a message and we'll get back to you as soon as possible