Giada is proud to announce its latest network appliance powered by the advanced Intel Alder Lake-N processors, RN28. The network appliance is powered by Intel Alder Lake-N processors, featuring upgraded computing performance with low power consumption.
Giada RN28 supports DDR4 memory with up to 16GB, 3200MHz and is designed with ultra-compact size & improved energy efficiency, which can well meet gateway and surveillance needs.
RN28 has up to 6 x 1GbE ports with 1 Bypass pair and 1x M.2 slot for multiple options including Wi-Fi 5/6/6E module. It is flexible for various kinds of connectivity or functions per customer request. In addition, RN28 offers 2 x USB 3.2, 1 x USB Type-C3.2, and multiple storage options (1 x 2.5" SATAIII/SSD).
Unleashing the Power of Intel Alder Lake-N Processors
RN28 adopts the formidable Intel Alder Lake-N processors, manufactured using an Intel 7 process. The network appliance adopts Celeron N100 processor with 4 Cores and 4 threads. Meanwhile, RN28 features TDP under 15W, which provides superior processing power while minimizing energy consumption.
Enhanced Networking Capabilities
The Intel Alder Lake-N processors bring enhanced networking capabilities to Giada RN28. With advanced features such as Intel Ethernet connectivity and integrated Wi-Fi, businesses can achieve faster data transmission, lower latency, and improved network responsiveness. Whether it's handling high volumes of network traffic, supporting virtualized environments, or managing secure connections, RN28 delivers reliable and efficient performance, meeting the demands of modern networking requirements.
Adopting Intel i210AT Network Controller
Advanced Security
In today's digital landscape, security is of utmost importance. RN28 supports TPM 2.0 (optional). TPM 2.0 (Trusted Platform Module) is a cutting-edge security feature designed to protect network infrastructure and ensure the trustworthiness of data. It provides secure storage for encryption keys, digital certificates, and other sensitive information, safeguarding them from unauthorized access or tampering. This ensures the confidentiality, integrity, and authenticity of critical data.
Versatility for Various Deployment Scenarios
Giada understands the importance of versatility in networking solutions. RN28 is designed to be flexible and adaptable, catering to diverse deployment scenarios. With a range of connectivity options, including 6x 1GbE port, 3 x USB interfaces, and expansion slots, the appliance easily integrates into existing network infrastructures. Additionally, the scalability of the Intel Alder Lake-N processors allows businesses to expand their networking capabilities as their needs evolve, ensuring future-proof investment.
This news was first published on Giada's site on 2023.07.05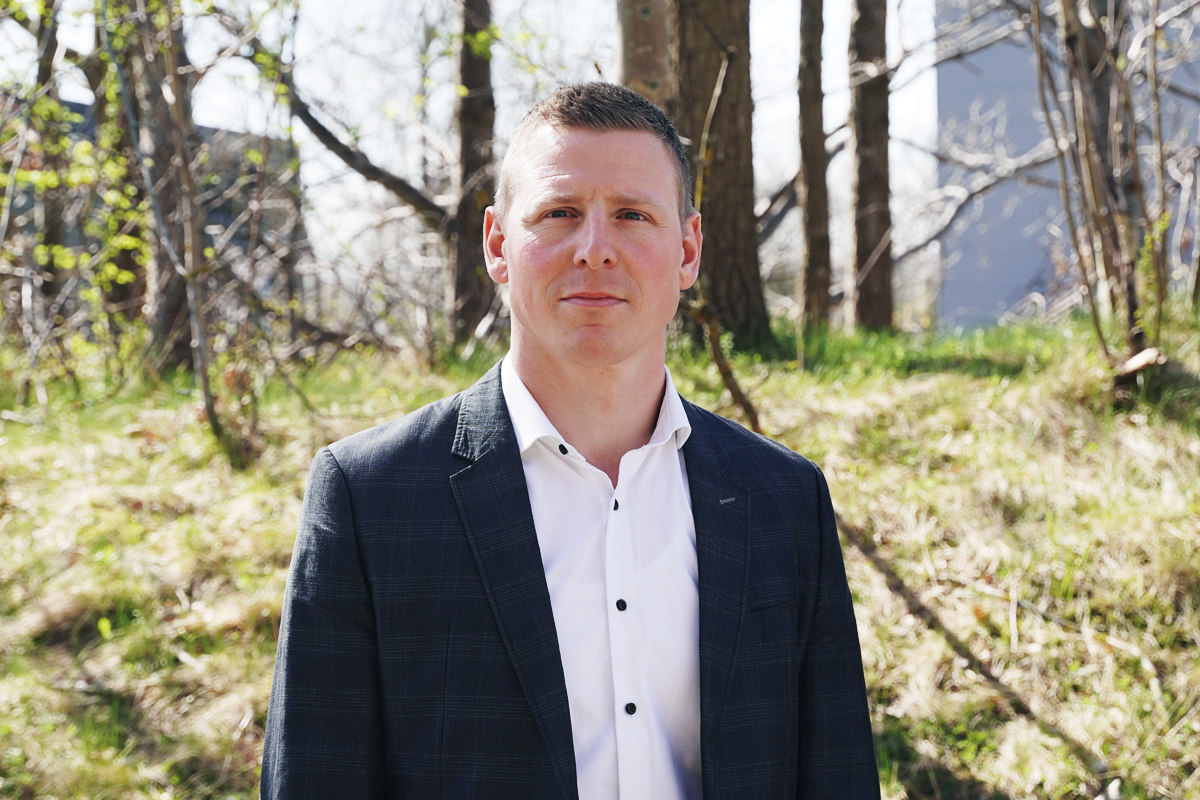 If any questions arise, give us a call. We are always open for a chat.
Send an Email
Or contact us by phone at +45 7027 0415
Sign up for our newsletter to be updated about new products and solutions we offer.