Innovative digital signage solutions with multiple application possibilities
For some years now, Nord Technology has been a distributor of products from RCstars. We have so far mainly focused on their range of smaller display and Panel PC products, but we are very interested in their development of new products, such as floor stands, video wall and large-display solutions, outdoor screens, etc.
A significantly better priced shipping solution
In February, we met with the manufacturer at the ISE conference in Barcelona and got an overview of their extended range. On this occasion, we discussed the possibilities of expanding the collaboration, establishing an agreement on a significantly better priced freight solution and a joint effort to elevate Nord Technology's role as a primary supplier and business partner in the Nordics. We are in the process of implementing this plan and we have started with significantly expanding the product range on our product site.
Screens from 10″ up to 98″ large format screens
RCstars is a leading manufacturer of digital signage and display solutions and they supply screens and Panel PCs from 10″ up to 98″ large format screens. RCstar's product range is suitable for both indoor and outdoor use and includes digital signage, touch screens, Panel PC, interactive kiosk, touch table, LCD video wall, battery-powered mobile screens, etc.
A small selection of Rcstar's products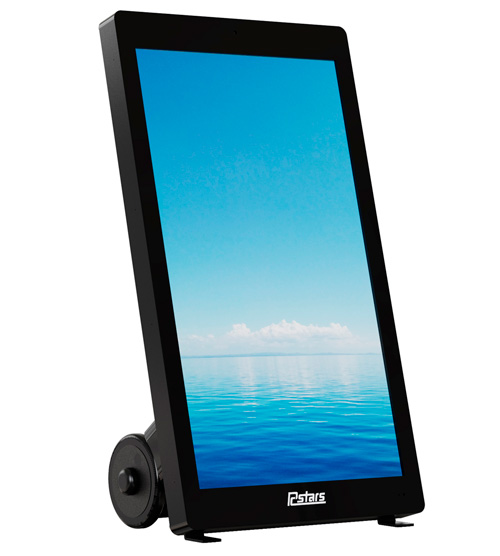 Battery-powered info screen for the pavement
Rcstars – RCS-430LYAZ-H2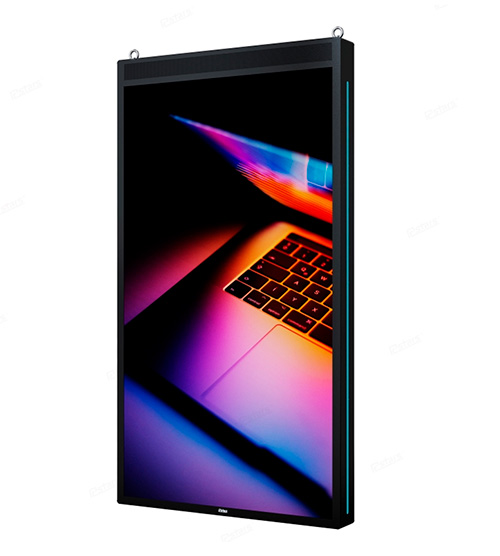 Info screen for different sized windows
Rcstars – RCS-550SWAZ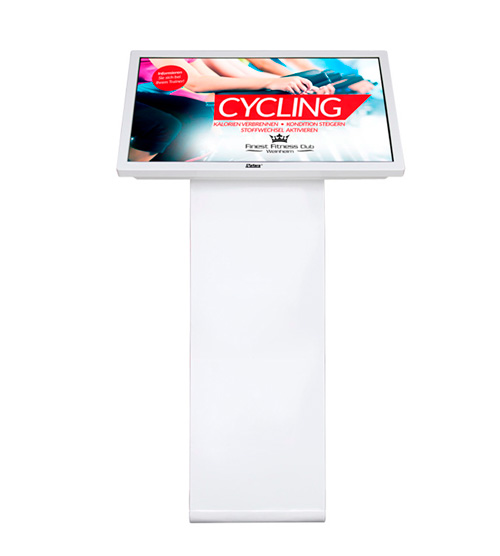 Touch screen – good for reception
Rcstars – RCS-430CZTPC-PCAP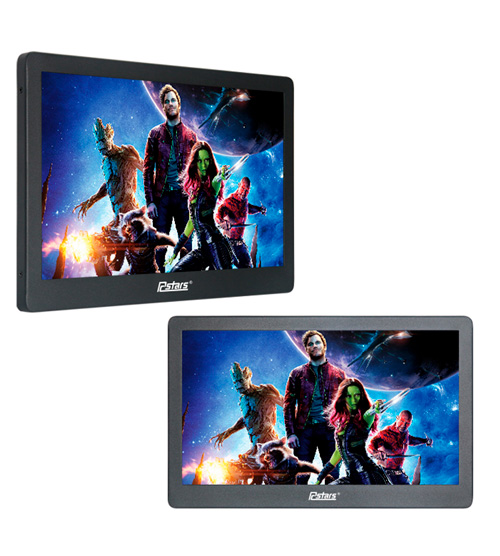 Plug And Play LCD advertising screen
Rcstars – RCS-151C
We can help with all aspects of an info screen project.
For the past 10 years, we have distinguished ourselves as a consulting and advisory company within Digital Signage. We have developed our own innovative software solutions for info screens and we are constantly looking for new knowledge and keeping up with trends, technology and new applications for our customers. Read about how we can help with Infoscreen solutions.
Therefore, RCstars product sortiment also fits in very well with our existing range and what our customers demand.
Please contact us if you have any questions and wish to discuss how our extended range of screen solutions can be used in your organization or association.
Send os en Email
Or contact us by phone at +45 7027 0415
Sign up for our newsletter to be updated about the new products and solutions we offer.