SolidRun is a leading developer and manufacturer of embedded systems and network solutions for industrial use. They focus on delivering energy-efficient, powerful and innovative products for e.g. IoT and Edge AI. We are very happy to announce that Nord Technology has entered into a distribution agreement with SolidRun in the North.
Nord Technology – a technically strong partner
Partnerskabet er kommet i stand gennem en løbende dialog og møde med hele SolidRun teamet på Embedded World konferencen. SolidRun wanted a partner who is technically strong and can provide a complete service to customers. From the initial project clarification and selection of technology and hardware, to software setup and technical support.
At Nord Technology, it is our know-how and advice that we put into play when we deliver hardware and solutions to the industrial market and to projects where hardware of particularly good quality is a necessity. We have in-depth knowledge of the use of industrial PC units in a wide variety of contexts as well as a steadily growing production department in Ballerup, Copenhagen.
SolidRun produces innovative products for IoT and industry
We look forward to expanding our distribution business with the sale of SolidRun's products in the North and will in the near future announce more ground-breaking products from them in the Industrial PC and IoT area in particular. Products that can already be pre-ordered, specially configured as needed and with a short delivery time.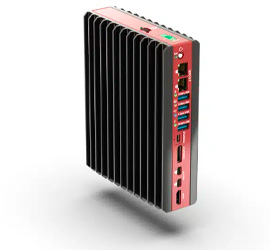 SolidRun Bedrock products
See SolidRun Bedrock products on the Nord Technology product site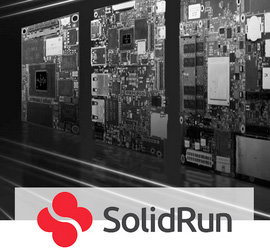 Read about SolidRun
SolidRun is known for its innovative and ground-breaking products. Here you can learn more SolidRun and their products
You can pre-order SolidRun products
If you are interested in a SolidRun product, send us an email and we will make sure that you receive ongoing information about product development and delivery times. It is also possible to pre-order.
Contact us and book a meeting: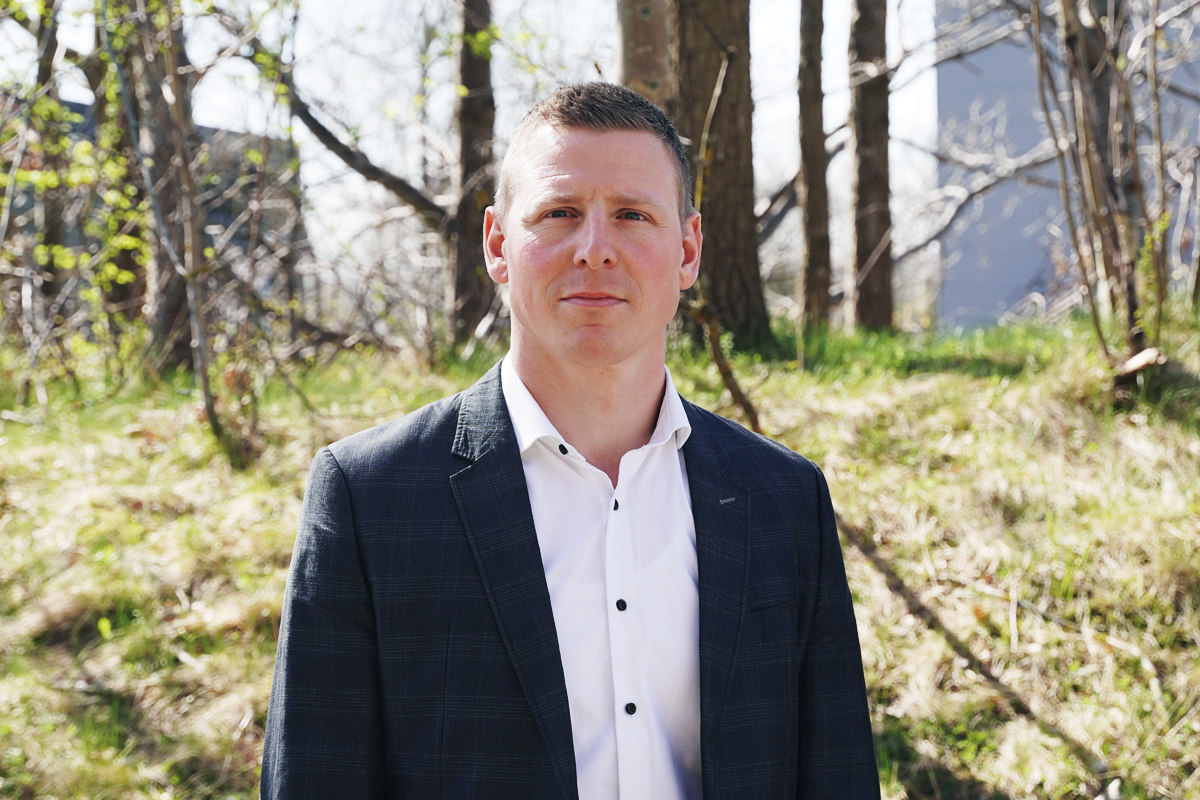 If any questions arise, give us a call. We are always open for a chat.
Send an Email
Or contact us by phone at +45 7027 0415
Sign up for our newsletter to be updated about the new products and solutions we offer.