In Nord Technology, the focus is still customized solutions, IT security and hardware for demanding environments
After merger: CompuLab Nordic changes name to Nord Technology
After cooperating closely with the consulting company Open Company for several years, Open Company and CompuLab Nordic merged at the end of 2022. CompuLab Nordic will be the continuing company and will change its name to Nord Technology A/S after the merger.
Consultance and customized solutions – Open Company
For more than 20 years, Open Company has provided customized solutions, primarily based on Linux and Open Source software, as well as consulting within IT and data security. The consultancy work has increasingly dealt with tasks within security certification, work with the General Data Protection Regulation (GDPR) and securing IT systems. In recent years, the customized solutions have especially been based on our management platforms for Digital Signage and IoT solutions, where data, system integration and security play a decisive role.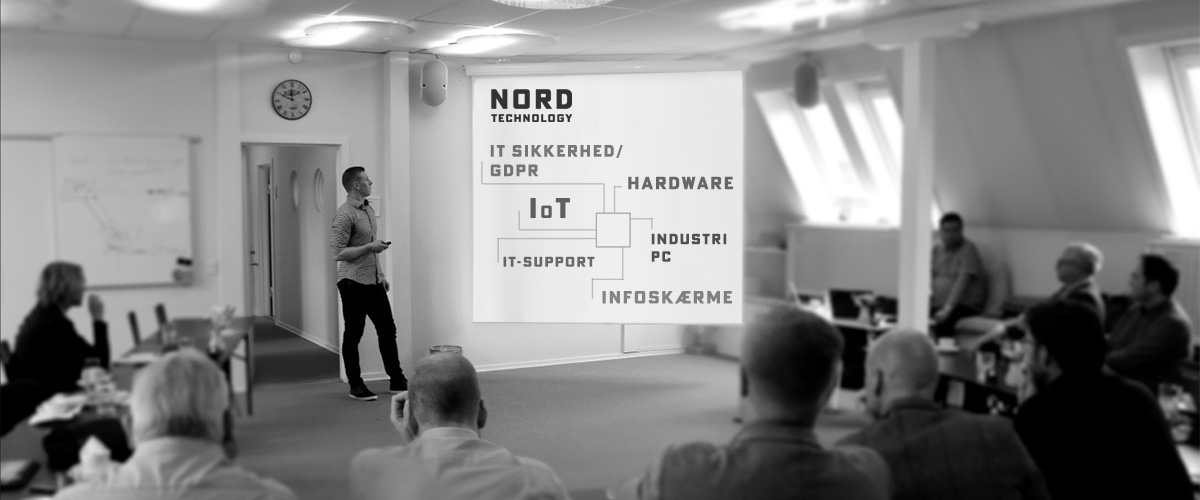 Hardware for robust environments – Compulab Nordic
CompuLab Nordic sells hardware for robust environments and specialized purposes to primarily Northern European companies. In recent years, we have experienced an increasing demand for industrial hardware for IoT, Network and display solutions and we have often taken on a role as total supplier and advisor, according to choice of equipment, production and the possibility of management and technical support. We are still the official distributor of CompuLab industrial hardware in the North. In recent years, we have expanded our distribution agreements with several other leading hardware manufacturers, which is why we are changing our name to Nord Technology, which better covers our new overall business. Brands we distribute.
The merge comes at the right time
The timing is right – In the combined Nord Technology, we now unite our know-how and experience and combine our particularly high-quality hardware with specialized advice and management solutions. Nord Technology delivers customized solutions within industrial hardware and IoT, display solutions and IT security.
CompuLab Nordic remains a registered alias that we will use in our marketing.
We are looking forward to continuing this journey and to continued our good cooperation with many customers and business partners.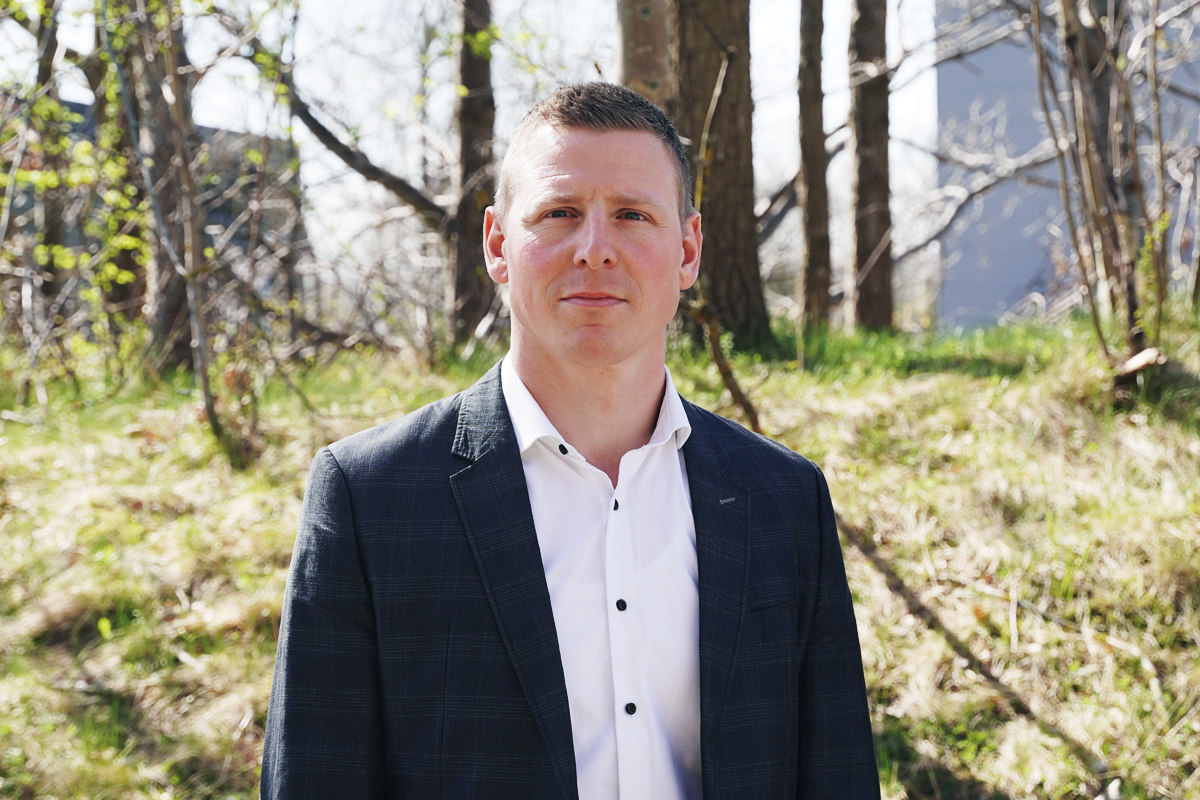 As always, our door, telephone or mail box is open, should the above give rise to questions or simply for a chat and sparring.
Best regards,
Kevin Peter Gade
CEO