Taicenn has published its latest product catalog for 2023,

which introduces Taicenn's industrial solutions for robust environments
Taicenn delivers industrial box PCs, industrial touch panel PCs and industrial screen products, which are specially designed for systems and applications that require excellent performance, reliability and stability at a high level and a longer delivery period.
Taicenn 2023 Product Catalog
Taicenn Industrial Box PC: Compact and Powerful
Taicenn Industrial Box PC is created to meet the needs of the most demanding industrial environments. The compact and robust construction makes it ideal for applications where space is tight but performance requirements are high. With expertise in Industrial Embedded hardware as well as Linux and Open Source software, we can adapt this solution precisely to your needs and ensure that your company chooses the optimal hardware solution for your projects.
Taicenn Industrial Panel PC: Flexibility and Scalability
Taicenn Industrial Panel PC is designed with a focus on flexibility and scalability. It is perfect for use in digital signage, industrial systems and IoT management. With our apprehensive technical knowledge within Panel PC solutions for industrial use, we can offer tailor-made solutions that meet your unique requirements.
Taicenn Industrial Monitor: Clear and robust screen
Taicenn's industrial monitors are easy to integrate into various industrial systems, such as factories, by building into products, etc. They deliver a sharp and precise screen experience that is essential for many applications. They come both as touch monitors, for installation, free-hanging and with different degrees of IP security. Also available in many different sizes.
Nord Technology is committed to providing reliable and tailored solutions to our customers. With our technical expertise in industrial hardware as well as PC production, Linux, IT security and IoT projects, we are your reliable hardware partner who can help with advice throughout the entire project process.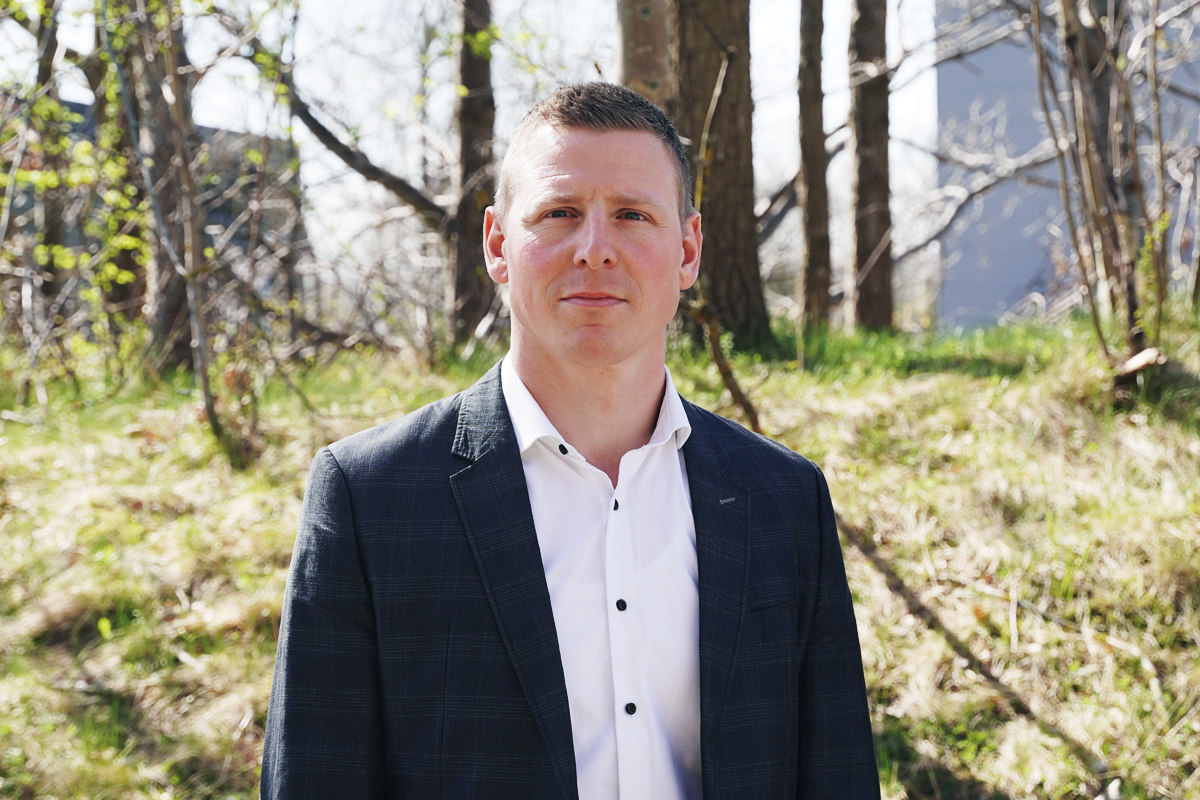 Contact us today to learn more about how our Taicenn Industrial solutions can make a difference to your business.
Telephone: +45 70 27 04 15
Email: email@nordtechnology.dk