Hardware and software for your info screen
We are consultants within digital signage solutions and we are with you all the way.
An info screen can be of great importance for streamlining your communication and increasing sales in the company. It's about choosing the content and information you want to communicate, making a nice presentation and sharing it with your customers. We can help with that. We are consultants within digital signage solutions and we are with you all the way – from concept development, sale of hardware and software, installation of hardware, content service and support of your info screen.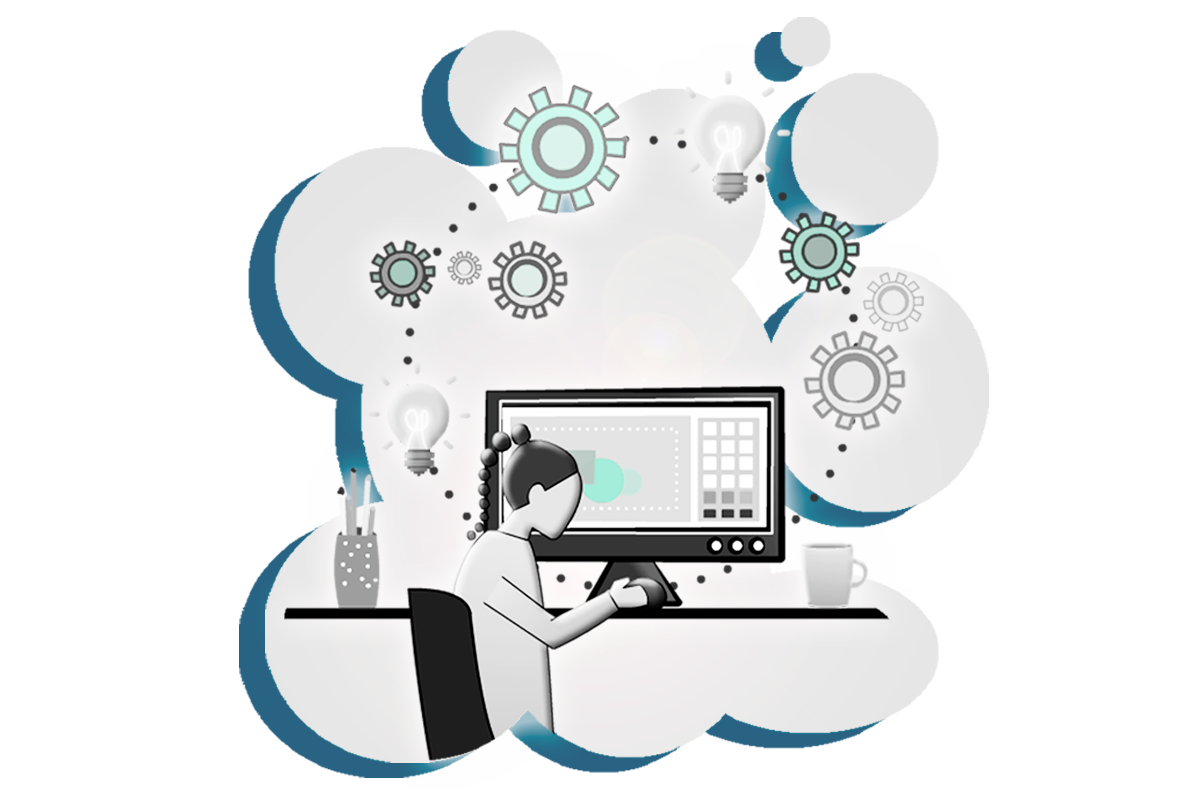 Advice on your next info screen project
We are consultants within digital signage and can help with all aspects of an digital signage project.
Which software is right for your project
We are happy to help you get started and we offer free half-hour advice on which software system would be a good match for your needs and how you can get started.
Sparring about content and content service
Some find it challenging to get started with content for the info screens and difficult to make it look presentable. We help with graphics and setup as part of our content service, so you can spend time on other tasks while your screens are always up-to-date and interesting to look at.
Choosing the right monitor and other hardware
We supply a wide selection of screens and media players and constantly strive to find new, exciting alternatives that we can match with the needs that arise with customers.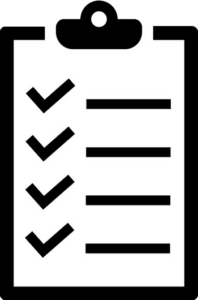 Info screens for demanding environments
We have made a list of what must be taken into account when a good info screen solution for industrial areas, outdoor environments, factories etc. must be implemented.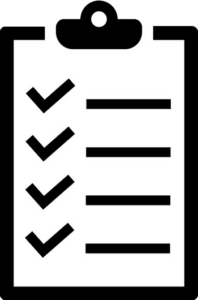 Info screens for retail
A good info screen or digital signage in retail should meet a number of criteria to be effective and create value for both customers and business owners, and we have made a list of some of the important ones.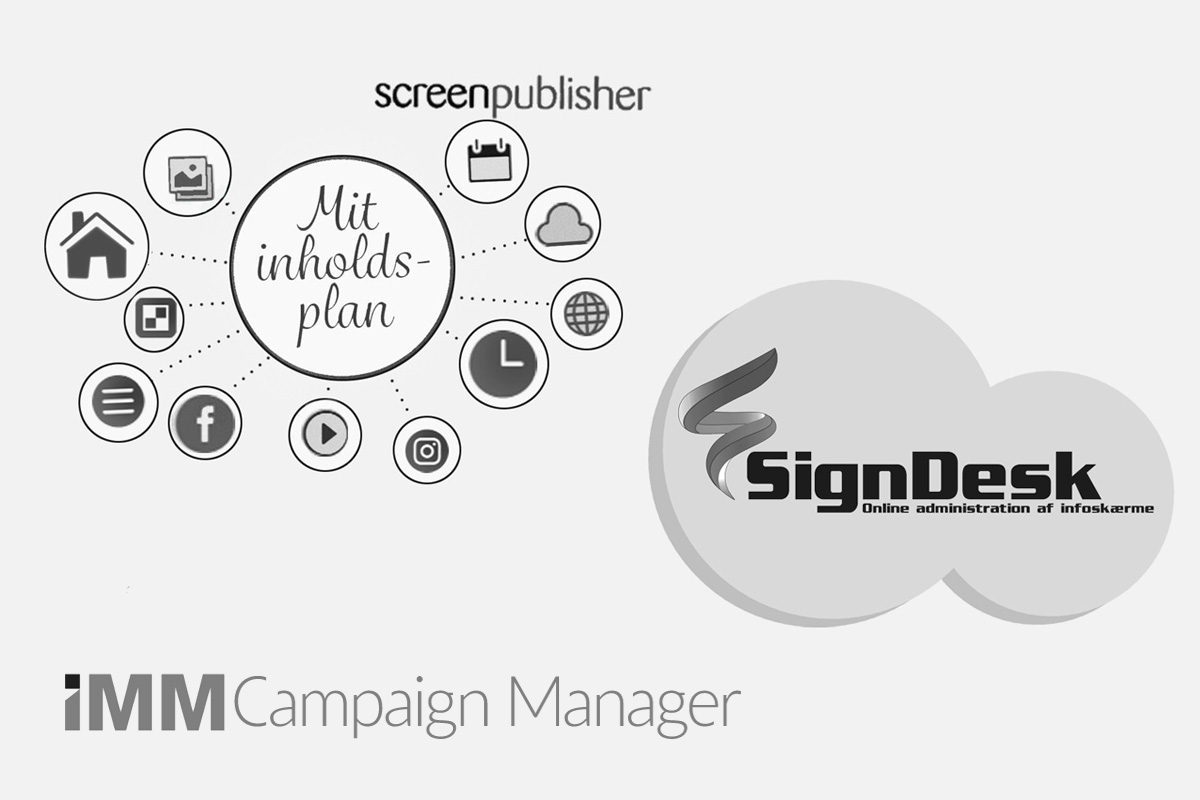 Software to digital signage
Screenpublisher
We are resellers of the popular info screen system Screenpublisher. With Screenpublisher, via online login, you can very intuitively and easily set up content such as images, video, text messages, updates from Facebook, YouTube, news via RSS feeds, galleries from Instagram, calendar and much more.
SignDesk
If data security and automation are important parameters for your info screen project, then the SignDesk administration tool is a good bet. SignDesk is a very reliable system with web-based, central management. It is well suited for projects where integration to data sources and immediate visualization on a dashboard are required, as well as that the data is protected as best as possible and that no outsiders have access to your information.
IMM Campaign manager
The Immediate Group has developed a software program that displays text, images, video and other forms of graphics in a simple way. The admin tool is intuitive and easy to use and the user interface can be easily adapted to the needs of individual users or groups. The solution is built on the cloud with a high level of data and user security.
Hardware for info screen solutions
We help you find the right screen and hardware for your needs
We can supply different types and sizes of screens, player / PC units and accessories. Does your company need screens that can withstand dust or cold, must be protected against vandalism or have been installed against sunlight in the shop window? Or do you need screens for the reception or meeting room?
Technical service
We can configure your software and install your hardware according to your needs. Subsequently, we are happy to help with monitoring that the system is working and provide support in the event of a breakdown.
Inspiration for your next purchase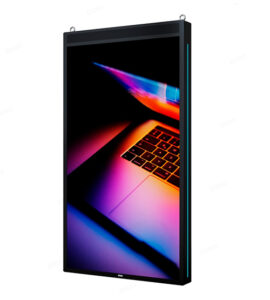 To the display window
Rcstars -RCS-550SWAZ
55″ Android Network Digital Signage
Screen for the display window for advertising and other information.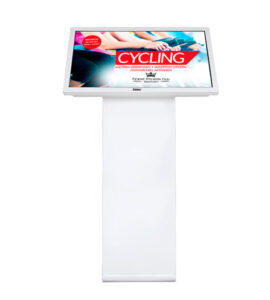 Information screen
Rcstars – RCS-430CZTPC-PCAP
All In One Windows Display
Suitable for both Touch and non-Touch applications, for various receptions and interactive kiosks, etc.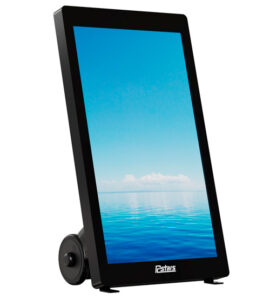 Battery-powered screen
Rcstars -RCS-430ODLYAZ
Outdoor 43″ display
A battery-powered digital signage that can be rolled out on the pavement and is particularly suitable for shopping streets.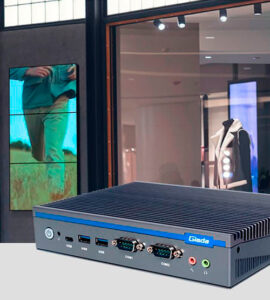 Media player
Giada DF612
High performance
A media player that can be used in varied situations. It is fanless, is stable in operation and has a long operation lifetime.
Find more products on our webshop
In our webshop you will find several digital signage products, screens, media players and other accessories. You can always contact us if you need a screen for a specific purpose and we can guide you to the product that fits best.
Are you ready to get started with your info screen project?
We are ready to talk about hardware, software, support and everything in between.
Nord Technology Newsletter
Would you like to receive the latest news about e.g. new products, delivery times, offers and other things that we think are relevant to you? Sign up for our newsletter.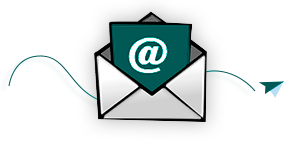 We service +100 companies with hardware and software info screen solutions.
See a small selection of our current customers:
A little more about Screenpublisher and our role
We are a Premium reseller of the Screenpublisher info screen system and handle both Sales and Support tasks for them on a daily basis.
Screenpublisher is a professional web-based service for setting up and managing content on the organization's info screens.
We can deliver a complete solution including online administration, Digital Signage screens, player PCs as well as accessories and training.
With Screenpublisher, via online login, you can set up content with images, video, text messages, updates from Facebook, YouTube, news via RSS feeds, galleries from Instagram, calendar and much more.
Screenpublisher offers user management, booking, management at department level as well as the option to integrate into a large number of other systems, should this be desired.
See full list of standard features at screenpublisher.com
Send us a message and we'll get back to you as soon as possible